Nursing Home Abuse and Wrongful Death
Wrongful Death on

May 16, 2012
Even after decades and hundreds of stories of nursing home abuse, the problem persists across the nation. Many of the victims survive, but in the most tragic cases, the abuse causes death, and those cases often requires the assistance of a wrongful death lawyer. Oklahoma is no exception. In April 2012, two employees of Quail Creek Nursing and Rehabilitation Center, an Oklahoma City nursing facility, were fired after being accused of abusing a 96-year-old resident with dementia.
The woman's family suspected someone was stealing from the room, and installed a hidden camera. Instead of thieves, the camera caught two nursing home employees physically abusing the woman who was unable to defend herself, or to report the abuse due to her condition. While no amount of abuse is acceptable, it was fortunate that the abuse the woman suffered was not severe enough to result in death. Other victims—and their families—are not so lucky.
An 88-year-old man who resided in a nursing home in Colorado passed away in late 2010 as a result of complications from a baseball-sized bedsore that had become infected. When the family learned of the sore, they demanded their loved one be taken to a hospital immediately. The nursing home protested.
When the man was finally examined by a doctor at a hospital, the bedsore was discovered, along with several others. The doctor also determined the patient was dehydrated and malnourished. Sadly, the elderly man passed away soon after, and doctors say his death was a direct result of the neglected bedsores.
The man's family filed a wrongful death lawsuit, and in May 2012, a jury awarded them $3.2 million.
One positive result of the case was that the Colorado Health Department inspected the facility, and cited the nursing home for 27 negative issues, including numerous patient infections. Hopefully this will result in the facility improving their care so further suffering and other deaths can be avoided.
Until nursing homes perfect their employee screening, and resident abuse becomes a thing of the past, family members must be vigilant and look for signs of abuse when they visit their loved ones in nursing homes. If abuse is suspected, authorities should be contacted immediately.
---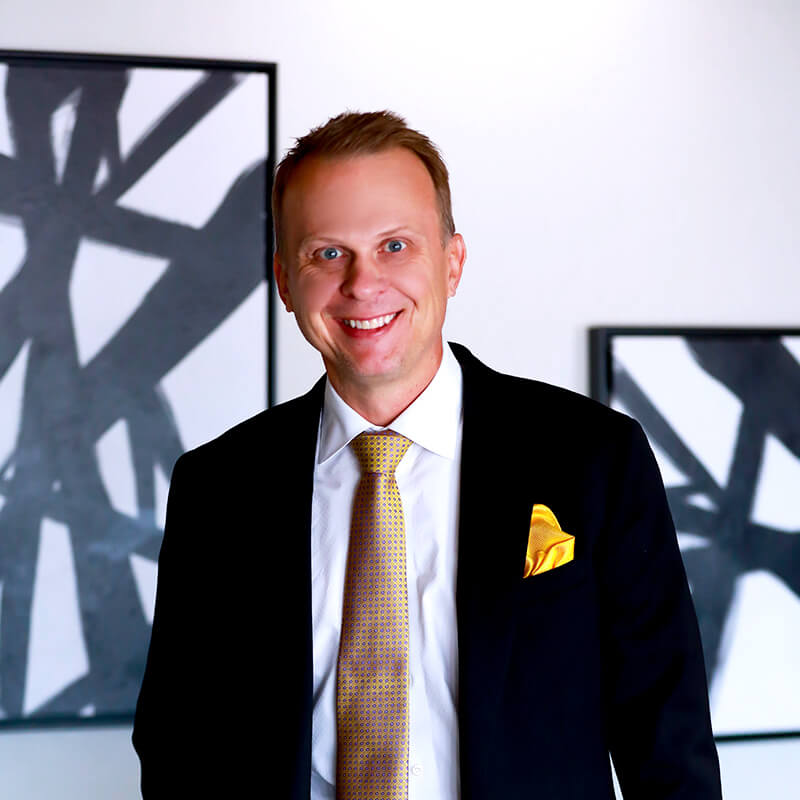 Jeremy Thurman has been practicing law since 2002, and spent his first two years in practice with an insurance company defense firm. He joined McIntyre in 2004 and draws on his previous experience with insurance companies to represent plaintiffs in personal injury and mass tort cases. His primary areas of practice include auto negligence, medical malpractice, defective drugs, and nursing home negligence.
Read more about Jeremy Thurman
.
---
Leave a Comment
Contact us today for a free consultation