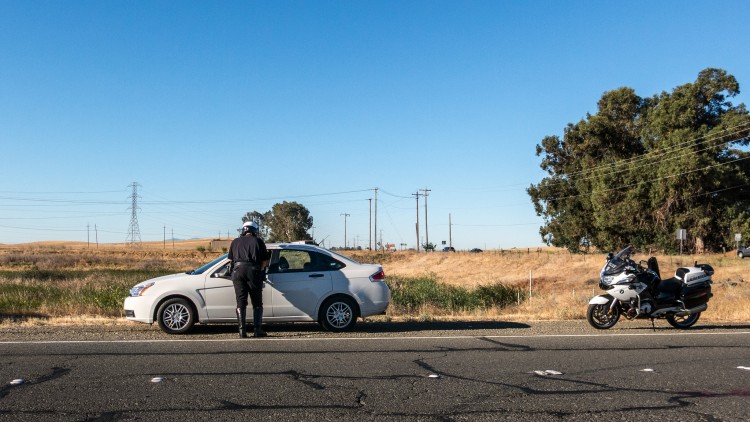 Oklahoma Police Officer Killed in the Line of Duty by Distracted Driver
Published on February 10, 2015
Every police officer knows that each time the uniform goes on, he or she could be putting himself or herself in danger. What that danger will be is unknown until the officer sees how that shift unfolds. At one time or another, almost every law enforcement officer will need to make a routine traffic stop, but no one expects that it will be his last. Sadly, Trooper Nicholas Dees was killed January 31st when he was investigating an accident involving an overturned tractor trailer on Interstate 40 in Seminole County. Dees, 30, who leaves behind a wife and two young daughters, was killed when he was hit by a distracted driver. Another officer, Kevin Burch, was also injured in the accident but is expected to survive.
Many states, including Oklahoma, require that motorists move as far left as possible if an emergency vehicle is stopped on a highway shoulder and has lights flashing. Of course, moving left isn't always a safe option, in which case the driver must slow down and proceed with caution. However, none of this matters if there's a distracted driver behind the wheel.
What is Distracted Driving?
Distracted driving can be visual, manual or cognitive. That means that distractions can occur whenever the driver takes his eyes off the road, hands off the wheel, or his mind off of driving. Mobile phone use is a major contributor to distracted driving, but it's not the only one. Eating, talking with passengers, changing the radio station, brushing your hair or even managing children in the car all create distractions for the driver. Chances are, we've all been guilty of one of these activities at one time or another, but we all need to be more conscious of not doing them in the future.
Distracted Drivers are 23% More Likely to Cause Accidents
A distracted driver is the most dangerous kind of driver on the road. In fact, a distracted driver is 23% more likely to cause an accident than a drunk driver—who is seven times more likely to cause an accident than is someone who is sober and not distracted.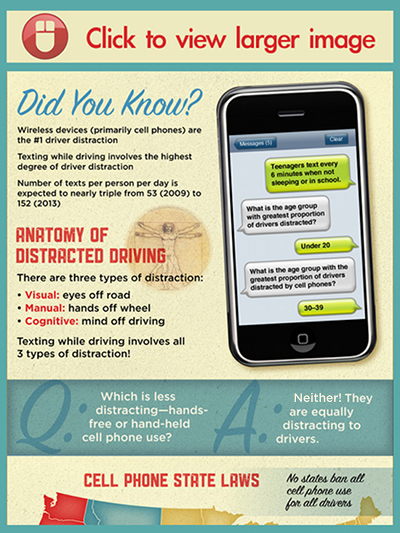 Learn more about your rights after a distracted driving accident. Visit Oklahoma-Law.com to speak with a qualified Oklahoma car accident attorney.
The investigation into how Officer Dees was killed is ongoing, but Steven Wayne Clark, the driver who hit him, has been arrested and is presently in jail for first-degree manslaughter. Unfortunately, even though we hear about these kinds of accidents every day, a recent survey found that at any given daylight moment, there are 660,000 people using electronic devices while driving.
---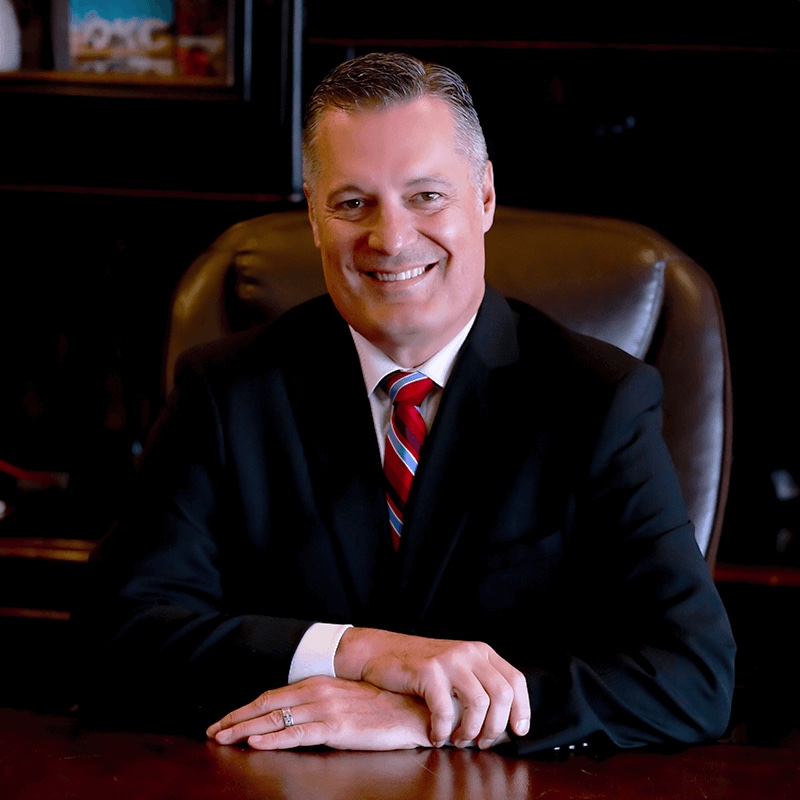 Noble McIntyre began practicing law in Oklahoma in 1995, and has spent his entire career exclusively devoted to representing the injured. Noble has built McIntyre Law into a practice that represents clients nationally in mass tort cases, as well as those injured in his cherished home community of Oklahoma. He leads a practice dedicated to obtaining just outcomes for the injured and his team has obtained multi-million-dollar settlements and judgments for clients.
Read more about Noble McIntyre
.
---
Contact us today for a free consultation
Leave a Comment