Oklahoma Workers Compensation Important to Construction Industry
Published on March 1, 2012
The construction industry is an essential component of our country's economy. New buildings, homes, and roads are built everyday to allow businesses to grow, and to help keep our nation—and its economy—interconnected. Overall, nearly 6.5 million people work at approximately 252,000 construction sites across our nation each day. It's also a very dangerous industry, and one that contributes greatly to the number of people who must use workers' compensation benefits.
Oklahoma workers' compensation laws state that if you have been injured on the job and you are unable to work for more than seven calendar days, you are eligible for weekly benefits amounting to 70% of your average weekly wage, up to the maximum set by law.
Unfortunately, the construction industry also has a fatal injury rate higher than the national average in this category for all industries. In Oklahoma from 1998-2008, 82 people were killed in construction-related incidents. Construction-related deaths accounted for 7% of all work-related deaths in Oklahoma during that period.
The recent crane collapse at Deaconess Hospital in Oklahoma City is an example of the hazards associated with the construction industry. Some property damage resulted from this accident. Luckily, no one was injured.
In response to the dangers associated with the construction industry, the Oklahoma Occupational Safety and Health Surveillance Program issued a list of safety recommendations to constructions workers to help prevent accidents.
Be alert to potential hazards around the construction site and do not distract other workers.
Wear proper safety equipment such as hard hats, safety goggles, gloves, and protective footwear.
Wear fall protection equipment when working from heights, such as lanyards and harnesses. Holes should be covered on elevated levels.
Set scaffolding up on solid ground away from electrical lines; it should also be equipped with guardrails.
Use caution when walking around a construction site.
Use equipment according to the manufacturer's recommendations.
Avoid heavy equipment as much as possible if you're working on foot.
Do not go into trenches that are not properly shored.
Be aware of and avoid power lines.
Avoid using metal ladders near electrical work or power lines.
Use ladders tall enough for the task assigned, and do not overload ladders.
---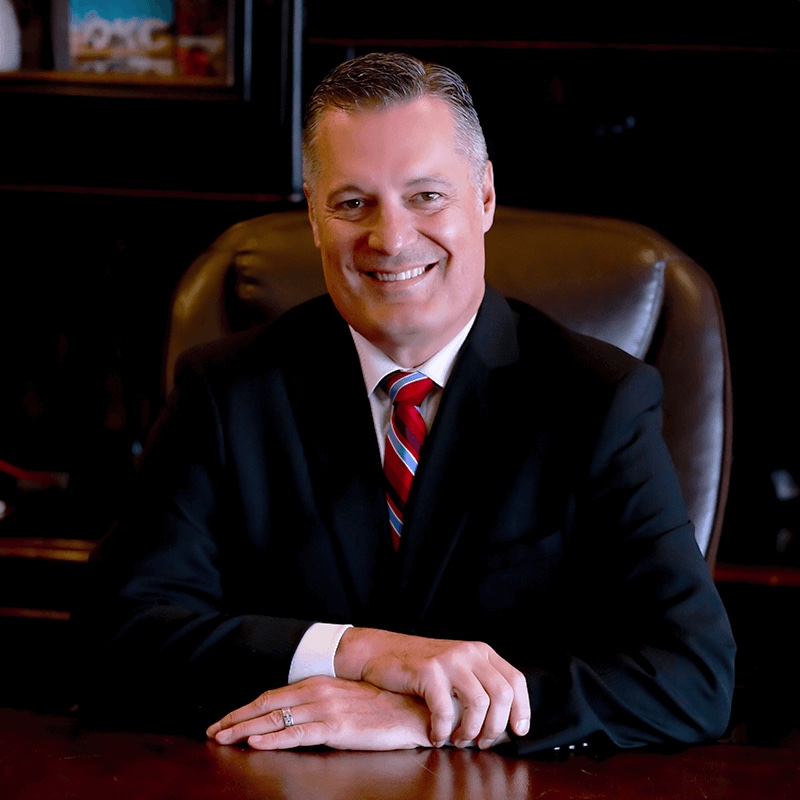 Noble McIntyre began practicing law in Oklahoma in 1995, and has spent his entire career exclusively devoted to representing the injured. Noble has built McIntyre Law into a practice that represents clients nationally in mass tort cases, as well as those injured in his cherished home community of Oklahoma. He leads a practice dedicated to obtaining just outcomes for the injured and his team has obtained multi-million-dollar settlements and judgments for clients.
Read more about Noble McIntyre
.
---
Contact us today for a free consultation
Leave a Comment