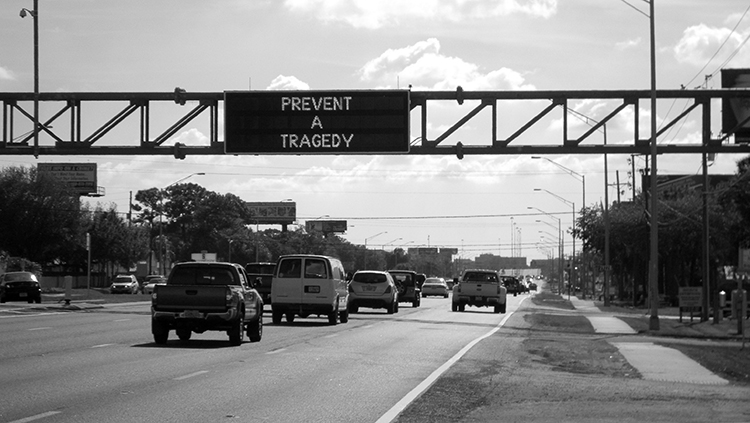 Oklahomans Fail to Heed Drunk Driving Warnings
Published on July 1, 2014
A newly released nationwide survey yielded some troubling results for Oklahomans. Oklahomans reported the third highest blood alcohol content levels. Based on data collected via mobile breathalyzer BACtrack, the average BAC was .096 percent, which is above the legal limit and it was also one of the highest reported averages nationwide.
While this news is saddening, it's not altogether surprising. In McIntyre Law, P.C.'s most recent annual DUI Report, our research showed a seven percent increase in alcohol-related fatalities between 2011 and 2012, even though the number of actual crashes has decreased.
So, what do all of these statistics mean to you? Well, sometimes a number is just a number until it becomes a reality for you or someone you love. Let's all work together to prevent this from happening. As the summer heat builds, and especially with plenty of festivities on tap for the upcoming holiday weekend, remember a few things that will go a long way in keeping you and those around you safe.
First and foremost, the best way to assure safety when drinking is combined with driving is to select a designated driver for your group. That person should know ahead of time that he or she will be responsible for driving everyone home safely and should not plan to drink any alcohol. You should not drive if you've had anything to drink, but if you must drive without the benefit of a designated driver, you need to limit your consumption to no more than one alcoholic drink per hour, and every other drink should be non-alcoholic. Better yet, if you don't have a designated driver, call for a taxi or another trusted friend or family member to pick you up.
Remember the following:
The effects of alcohol can affect your ability to drive even before you feel drunk or buzzed.
Before you feel physically affected in other ways, your coordination, skills and judgment are already impaired.
Alcohol can even affect the way you drive the following morning if you were drinking the night before.
Caffeine does not reduce the effects of alcohol. The only way to "sober up" is with time.
Don't forget that DWI is a serious offense that can carry jail time.
Don't be a statistic — help be part of the solution, not part of the problem. Use caution on the roadways, and be sure that your friends and family do, as well! Happy Fourth!
---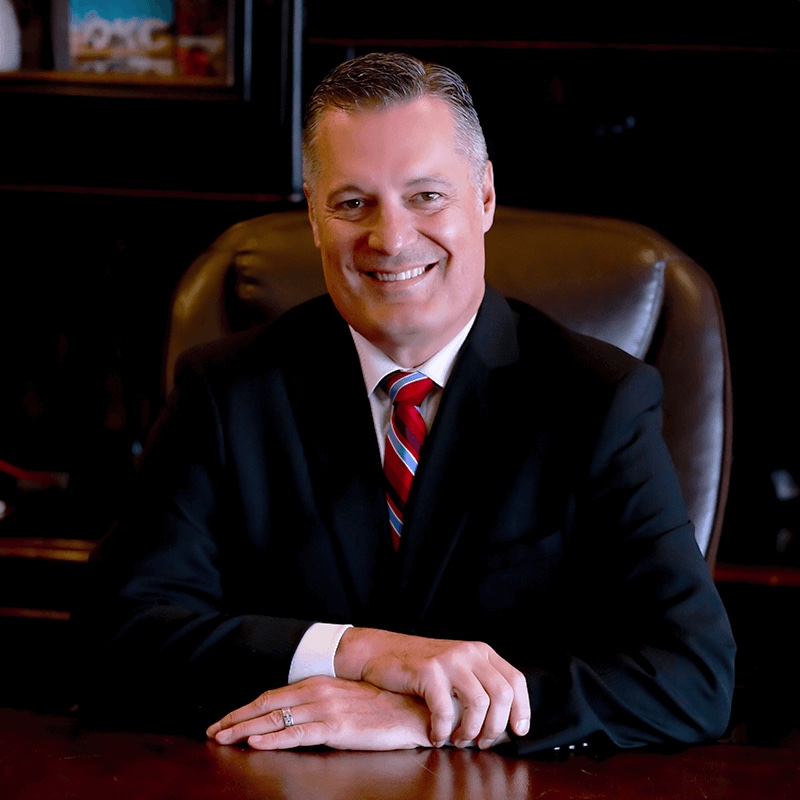 Noble McIntyre began practicing law in Oklahoma in 1995, and has spent his entire career exclusively devoted to representing the injured. Noble has built McIntyre Law into a practice that represents clients nationally in mass tort cases, as well as those injured in his cherished home community of Oklahoma. He leads a practice dedicated to obtaining just outcomes for the injured and his team has obtained multi-million-dollar settlements and judgments for clients.
Read more about Noble McIntyre
.
---
Contact us today for a free consultation
Leave a Comment