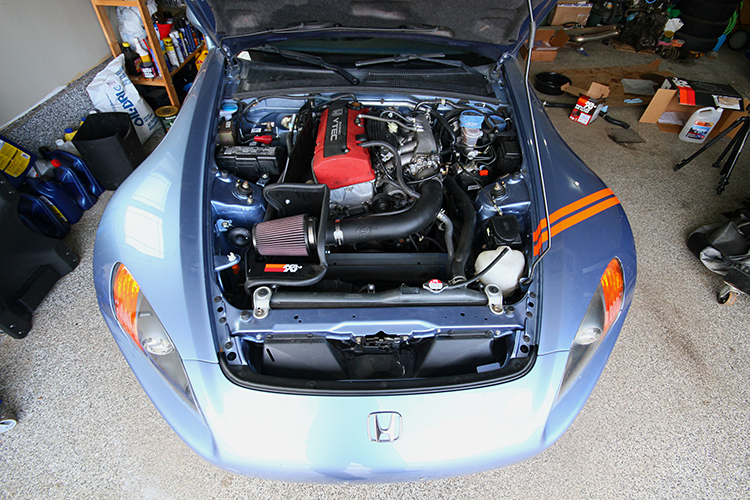 Peace of Mind: Knowing your Vehicle's Recall History
Published on October 14, 2014
You hear every day in the news about huge numbers of vehicles being recalled – sometimes the defects are small, but other times they can be serious and could affect the safety of your vehicle if not corrected. Often, the recall notices can be confusing. Sometimes recalls affect only certain models from certain years… the dealership or manufacturer of the car should let you know if your vehicle is affected, but that doesn't always happen. If you moved, bought a previously-owned car, or had any other break in the chain of communication, you likely don't receive a notice in the mail each time a recall affects you.
That's why the U.S. Department of Transportation's National Highway Traffic Safety Administration (NHTSA) has developed an online search tool so that you can use your Vehicle Identification Number (VIN) to see if your car is subject to a recall. By going to the free site www.safercar.gov/vinlookup, you can quickly and easily enter your vehicle's VIN and the site will let you know whether there are any outstanding recalls that need to be fixed for that car.
This is important information whether you are an owner, purchaser or even a renter of a vehicle. Safety is the most important part of operating a motor vehicle, and even if you're only renting a car for as short trip, you want to feel confident that it is going to be safe.
How do I find the VIN?
Usually, your vehicle's VIN is located on the corner of the dashboard where it meets the windshield on the driver's side. If you're standing outside the car on the driver's side, you can look at the corner of the dashboard and read it. If it's not there, it could be on the inside of the driver's side door. Check the spot where the door latches when it is closed.
Each car has a unique VIN that identifies a car similar to the way a fingerprint can identify a person. For more information about your car's VIN, visit DMV.org.
What does it mean if my car is recalled?
A recall occurs when either a manufacturer or the NHTSA determines that a motor vehicle does not meet minimum safety standards or creates an unreasonable risk to safety. If that happens, the manufacturer is required to fix the car or the part by repairing, replacing or refunding money in order for the owner to bring the vehicle up to current safety standards. If your motor vehicle is subject to a recall, the dealer or manufacturer will repair it free of charge.
If you receive notice that your vehicle has been recalled, or if you use the free website to determine that there's a recall on your vehicle, you should call the manufacturer's toll-free number to see if there are any safety precautions you should be taking until you're able to get the car repaired. Alternately, if you purchased the car at a dealership, you can call there for more information. If you made a private purchase of a previously owned car, you could call a dealership that sells that make and model of car to find out how to have the recall serviced. It's a good idea to have the recall serviced as soon as possible.
Another way to always be in the know about vehicle recalls is through the NHTSA's free mobile apps! You can download the Safercar mobile app to search for vehicle recalls and child safety seat recalls. The app is free and can be downloaded for either Apple or Android devices.
At McIntyre Law, P.C., your safety, as well as the safety of your loved ones and other motorists and pedestrians, is always top of mind. Our product liability team is always ready to help if you have been injured as a result of a defective product – including vehicles. If you think that you deserve to be compensated for your injury from a product defect, call us today at 877-917-5250.
by Grant.C
---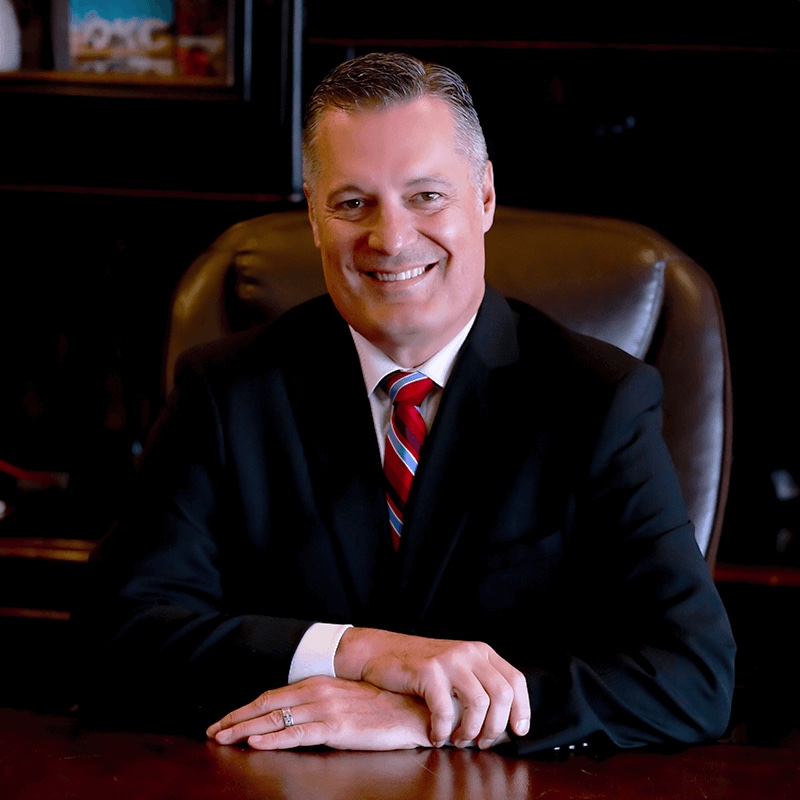 Noble McIntyre began practicing law in Oklahoma in 1995, and has spent his entire career exclusively devoted to representing the injured. Noble has built McIntyre Law into a practice that represents clients nationally in mass tort cases, as well as those injured in his cherished home community of Oklahoma. He leads a practice dedicated to obtaining just outcomes for the injured and his team has obtained multi-million-dollar settlements and judgments for clients.
Read more about Noble McIntyre
.
---
Contact us today for a free consultation
Leave a Comment