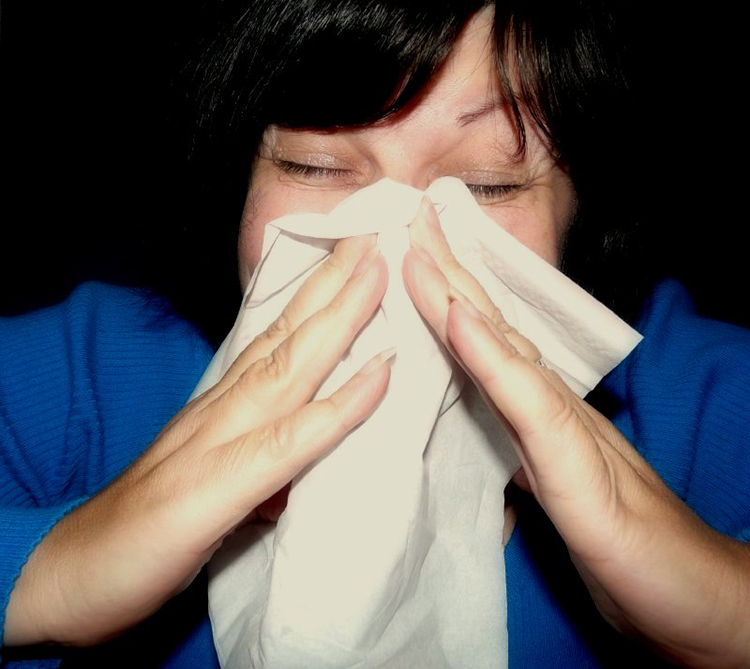 Prevent the flu this winter!
Published on November 3, 2015
Halloween is done, the fall is winding down, and we're heading full-speed towards winter weather, holidays and festivities. In addition to all of the merriment, though, the cold weather also signals the beginning of flu season. The last thing you need is to be down with the flu this winter. Although a common ailment, the flu can be serious—even life-threatening—and it can take a long time to recover.
Why worry about the flu?
For most people, having the flu means body aches, fever, nasal congestion, chills, fatigue and similar symptoms, and they get over it in a few days to a week. However, some people are at higher risk for serious complications. Those groups of people include very young children, adults over 65 years old, pregnant women, people with compromised immune systems or other serious medical conditions, and people who are morbidly obese. Sometimes, the flu can lead to ear or sinus infections, and it can contribute to asthma, pneumonia or seizures. Therefore, especially if you or a family member fall into one of the high-risk categories, you want to take every precaution to prevent the flu before it begins.
CDC recommends flu vaccine
While there is no way to guarantee immunity from the flu or other illnesses, the CDC has three basic suggestions for ways that you can protect yourself. First, get the flu vaccine. The CDC recommends that everyone over six months old should have a flu vaccine as soon as it becomes available in your area. Many health insurance companies cover the cost of a flu shot so that you can get one at no out-of-pocket cost. You can usually get a flu shot from your primary care provider, but you can also generally get one from your local pharmacy, supermarket or big-box retailer like Target or Walmart. Often, you can simply head to one of these pharmacies without an appointment and receive your flu shot right away.
Even if you don't fall into one of the high-risk categories, your getting a flu vaccine is important for those around you. Vaccines are especially important for health care workers, and many health facilities require that their staff receive one. If you take care of someone with an illness, or a small child or anyone else who would fall into one of the high-risk categories, it is crucial that you have your vaccine. Even if that person has been vaccinated, the vaccines aren't perfect — one of the best ways to protect someone you love from the flu is to insulate that person by creating a wall of protection around him or her, meaning that if you protect yourself, you are helping to shield that person from the flu germs.
Other ways to prevent the flu
In addition to the flu vaccine, there are some every-day precautions you can take that might help you dodge the flu. First, try to avoid sick people. It might not be easy, especially if the sick person is someone in your household or workplace. But, if you are in close proximity of someone showing symptoms of the flu (or even the common cold), wash your hands often, avoid sharing utensils (and even objects like pencils or pens) and clean and disinfect surfaces that could be contaminated with the flu virus.
If you feel flu-like symptoms coming on, limit contact with others. That means that you should avoid work or school, and stay home until 24 hours after your fever is gone.
In your home or workplace, routinely clean the frequently-touched surfaces like doorknobs, faucet handles, table tops and other places with a disinfectant cleaner or wipe. If you cough or sneeze, cover your nose and mouth with a tissue, and then throw it in the trash. Encourage those around you to do the same. Teach young children that if they do not have a tissue available when they cough or sneeze, they should do it into their elbows so that their hands are not full of germs.
Encourage frequent hand-washing. One common piece of advice is to sing "Happy Birthday" twice while lathering your hands to be sure that you've done a thorough job. If you do not have access to soap and water, use an alcohol-based hand sanitizer.
The flu is a virus that is spread through airborne droplets from a sick person's mouth or nose. Even if you're not aware that you're around someone who has the flu, try to avoid touching your mouth, nose and eyes as much as possible. You never know if you've already touched a surface that is contaminated with the flu virus, or if a person is carrying the virus but is not yet showing symptoms.
What if I do get the flu?
The flu is a virus, which means that antibiotics will not be an effective treatment (unless the flu causes a secondary infection). Antiviral medications are by prescription only, and they can make your virus milder or shorten the duration of your illness. For some people, they can prevent flu complications. You would probably get the best results form an antiviral medication if you begin taking it within two days of your flu symptoms' appearing. However, even if you have been sick for longer, it might still be worthwhile to take them. If you think that you might be coming down with the flu, call your medical provider for more information.
Remember, flu symptoms include fever, cough, sore throat, runny or stuffy nose, headache, body aches, chills, fatigue, vomiting and diarrhea. Some people will have a mild form of the illness, and it will be more severe for others. If you think you have the flu, stay away from other people and contact your medical provider. Stay healthy this winter!
---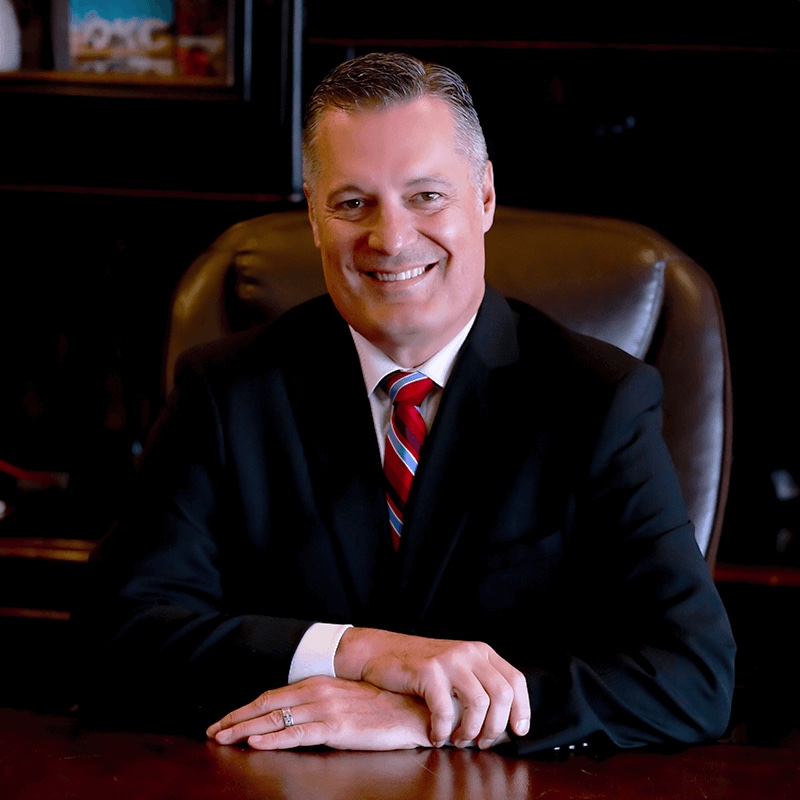 Noble McIntyre began practicing law in Oklahoma in 1995, and has spent his entire career exclusively devoted to representing the injured. Noble has built McIntyre Law into a practice that represents clients nationally in mass tort cases, as well as those injured in his cherished home community of Oklahoma. He leads a practice dedicated to obtaining just outcomes for the injured and his team has obtained multi-million-dollar settlements and judgments for clients.
Read more about Noble McIntyre
.
---
Contact us today for a free consultation
Leave a Comment