Preventative Measures for Tired Drivers
Published on September 11, 2012
Over the weekend, an Oklahoma City man fell asleep at the wheel while driving southbound on County Road 250 in Woods County. Thomas McDermott, 47, was driving a 2011 ford vehicle, when he fell asleep at the wheel, hitting a bridge abutment.
McDermott sustained head, arm, trunk, and leg injuries, but his condition was listed as stable after being admitted to St. Mary's Hospital in Enid early Sunday morning.
According to the OHP collision report, the cause of McDermott's collision is listed as "apparently sleepy." Unfortunately, McDermott is not alone; the National Highway Traffic Safety Administration estimates that there are over 100,000 collisions a year caused by sleepy drivers.
Ideally all drivers should have a consistent sleep schedule that would keep them from being too tired at the wheel. Sometimes precautions are not enough though, in which case, there are actions you can take once you are already tired that will keep you from falling asleep at the wheel, and needing an Oklahoma car accident attorney, or worst.
Keep your body active
One of the worst things you can do when you are driving, is get too comfortable. Make sure that the heat is turned down low, and possibly even open a window to create airflow throughout the vehicle. Turn off the cruise control, and put the seatback in an upright position.
On longer trips, take frequent breaks to use the restroom, get gas, or even just to stretch your legs and walk around a bit. Get your blood pumping with a few jumping jacks at the rest stop if you want to be really proactive.
Keep your mouth active
There is more to combating fatigue than consuming caffeine. The caffeine in coffee, tea, or soda will help keep you awake, but the act of drinking anything will also keep you from sitting too still. By keeping your mouth active, and your taste buds awake, you stay alert through the activity, as well as the caffeine.
Likewise, a snack can also keep you from falling asleep on the road. If you bring along something crunchy like sunflower seeds or nuts, and eat them slowly one by one, the constant activity will help. A sour or tart snack can have the same effect, a crisp apple or sour citrus fruit are both good choices.
Keep your mind active
When tired, silence is your enemy. Music is a natural choice for many, but it can also have a soothing affect. Try listening to a suspenseful book on tape, or a comedy routine instead. If music is your only option, turn it up and sing along.
If you are lucky enough to have someone else in the car, keep talking. Maintaining a conversation will help keep you from being lulled to sleep by the road, and will help your passenger gauge if you are becoming too tired to drive.
Lastly, if at any point you feel your eyelids drooping and sleep approaching, you need to get off the road. Don't push yourself beyond a safe point in order to make it to your destination. Pull over and take a 20 minute nap at a rest stop, or check in to a hotel for the night.
---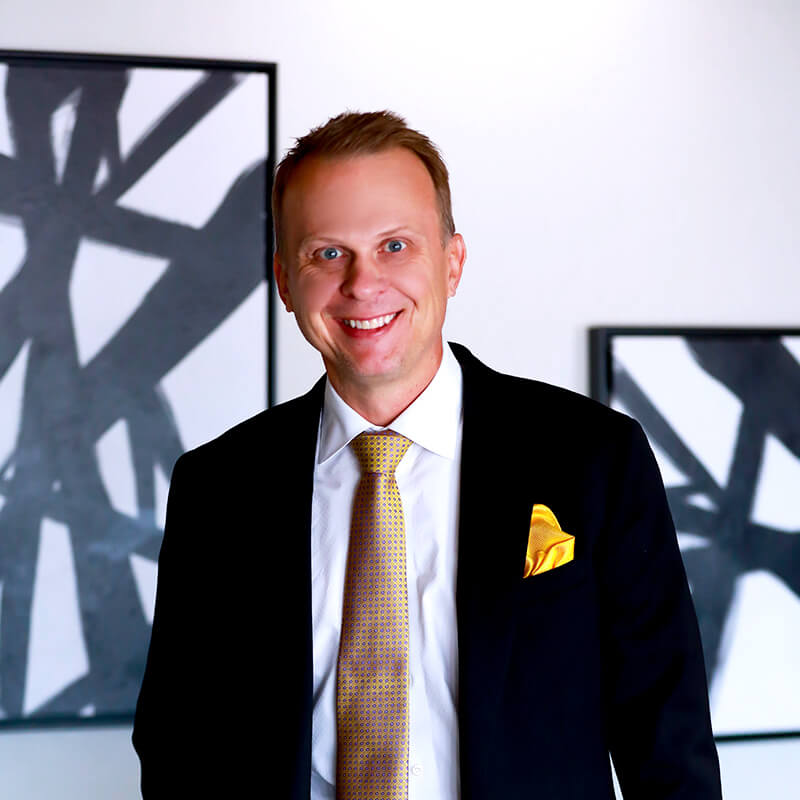 Jeremy Thurman has been practicing law since 2002, and spent his first two years in practice with an insurance company defense firm. He joined McIntyre in 2004 and draws on his previous experience with insurance companies to represent plaintiffs in personal injury and mass tort cases. His primary areas of practice include auto negligence, medical malpractice, defective drugs, and nursing home negligence.
Read more about Jeremy Thurman
.
---
Contact us today for a free consultation
Leave a Comment