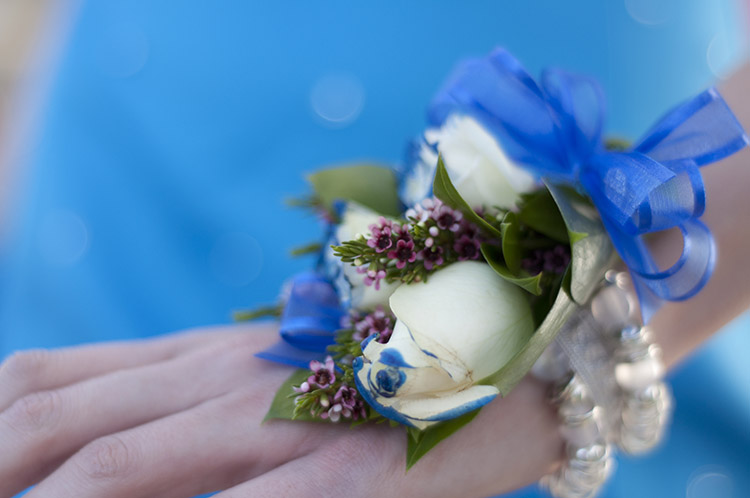 Prom Safety & "Senioritis": Keeping Your Teens Safe
Safety Hazards on

April 21, 2015
We all like to think of prom and graduation season as being about gowns, tuxes, corsages and parties, so let's make sure that this happy time stays that way—that our memories are good ones, and the year doesn't end with sadness and regret.
If you're the parent of a teen, you've probably felt a twinge of nervousness each time your child gets in a car, either behind the wheel or as a passenger with another teen driver. Or, you've seen your child off on a first date or helped him or her select the perfect prom outfit. It's part of growing up… for all of us. But, equally important to helping choose the perfect dress and shoes is educating your child about how to have a safe season. I've talked before about how you can determine if your teen is ready to hit the road, but proms and parties add a whole new element to the conversations you should be having with your kids.
Teens are likely to engage in some kind of risky behaviors – they might think it's a rite of passage, or they might feel invincible, as many teens do. But, as a parent, you need to try your best to impress upon your teenager that the decisions she makes today could affect her for the rest of her life – and, they could even end her life too soon if she makes the wrong ones. One of the biggest mistakes teens make during and after the prom and prom season is drinking and driving. It can have irreversible consequences, and it endangers not only your teen, but everyone else on the road. Here are some tips for talking with your teens about prom safety with respect to drinking:
Discuss prom night rules. The school likely has its own rules, as will the venue where the prom will be held. But, as parents, it's important to create your own rules for your child. It's even better if you can be in agreement on those rules with the parents of the other teens with whom your child will be attending the prom. Is your rule no drinking at all? Is there a curfew? May your teen attend and after-prom party? Only you can make these decisions, and it's important that you discuss them with your teen and then stick to them.
Consider hosting a substance-free, post-prom party. Often, parents think that if they host a house party and serve alcohol to teens, it's somehow safer than allowing their teen to go elsewhere to party. However, it is illegal to serve alcohol to underage people, even in your own house. And, you can be responsible for any consequences that result. So, consider throwing a party that is fun and lively, but without alcohol. One other thing to think about – even if no alcohol is consumed, consider making it a giant sleepover. Drowsy driving is as dangerous as driving under the influence of drugs and alcohol, so if the kids have partied hard, don't let them drive home!
Know who is driving. Even if your child will be riding to prom festivities in a limo, that doesn't give free rein to drink. Understand the limo company's alcohol policies. If your teen won't be in a limo, make sure that there is a designated driver, and that the students all know what that entails.
Remind your teen that all of the "regular" safety rules still apply, even on prom night. That means that they should wear seat belts, adhere to all speed limits and rules of the road, and limit the number of passengers and behavior in the car. Sure, kids are going to be excited, and maybe even giddy, but blasting music, texting and other distracting behaviors have to be strictly prohibited.
Above all, let your teen know that his/her safety is your priority. Tell him that on prom night – or any night – he can call you for any reason, without judgment, for a ride home if he finds himself in a situation that is unsafe. Consider asking your teen to sign the Students Against Drunk Driving (SADD) Contract for Life, which encourages communication between teens and their parents about making good decisions about alcohol, drugs and other risky behaviors. Having an open, honest and consistent dialogue with your teen is the best way to communicate safe behavior expectations – and that will ultimately be the best way to get your child home safely on prom night, or any night.
---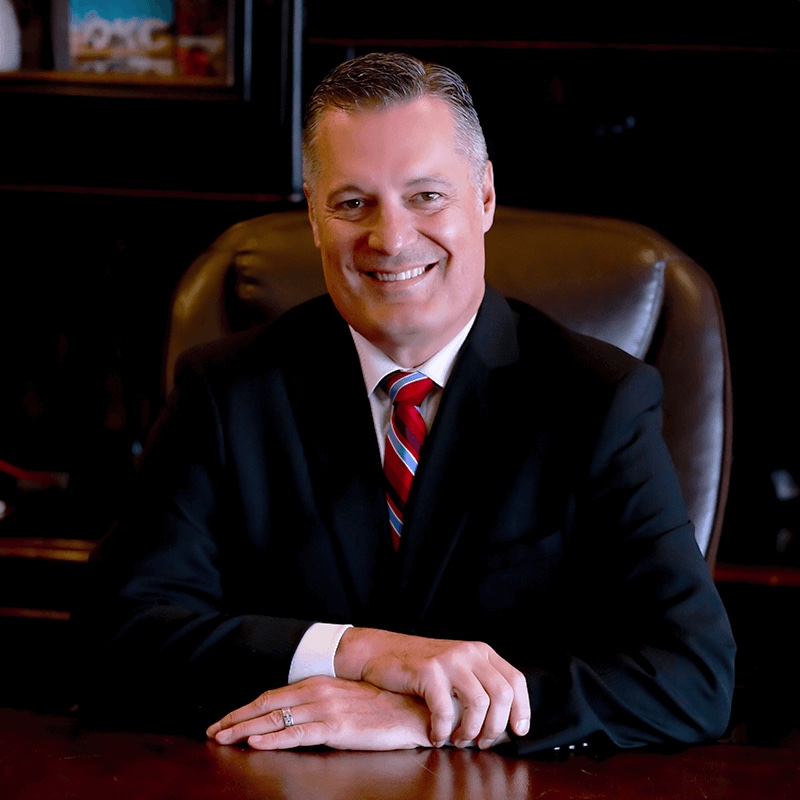 Noble McIntyre began practicing law in Oklahoma in 1995, and has spent his entire career exclusively devoted to representing the injured. Noble has built McIntyre Law into a practice that represents clients nationally in mass tort cases, as well as those injured in his cherished home community of Oklahoma. He leads a practice dedicated to obtaining just outcomes for the injured and his team has obtained multi-million-dollar settlements and judgments for clients.
Read more about Noble McIntyre
.
---
Leave a Comment
Contact us today for a free consultation