Recall Roundup
Published on June 17, 2014
Recalls happen, and some are wider in scope than others. For example, we shared with you a few weeks ago a big GM recall that affected thousands of vehicles. Fortunately, we've not seen anything quite that large in more recent weeks, but here's a sampling of a few of which you should be aware:
Blood Glucose Test Strips
A nationwide voluntary recall of BMB-BA006A Advocate Redi-Code+ blood glucose test strips has been issued by Diabetic Supply of Suncoast, Inc. manufactured by BroadMaster Bio-Tech Corp. The recall is because of a labeling error that could cause confusion about for which meter models the strips are designed. The recall has been issued so that consumers do not accidentally misuse the test strips and leave hyperglycemia or hypoglycemia undetected, which could lead to serious health consequences or death. If you have any of the recalled strips, please contact the company via its website or at (561) 296-0488 for additional information.
Child Safety Seats Harness Buckles
Major child safety seat manufacturers Graco, Baby Trend and Evenflo have recalled specific models of seats with buckles that could become resistant to unlatching over time following exposure to contaminants like food or drink. Therefore, it could become difficult to remove a child from the vehicle. If your buckle seems to be working properly, you can continue to use the seat. If it seems like your buckle is becoming sticky and you're having trouble unlatching it, check to see if your seat has been recalled. If so, each company is sending free remedy kits and has instructions for how to clean the buckle while you're waiting for your seat to arrive. Look here for more information about your specific seat:
Vehicle recalls
Toyota: A new Toyota recall was announced on June 11th, for 2002-2004 Toyota Sequoia, 2003-2004 Lexus SC, 2003-2004 Toyota Corolla, Corolla Matrix, Tundra and Pontiac Vibe models. A defect in the passenger side frontal air bag inflator presents a safety risk because of excessive internal pressure that could cause the inflator to rupture if the air bag is deployed. Toyota will notify consumers if their vehicles have been affected. Or, you can check here to see if your vehicle is subject to the Toyota recall.
Ford Taurus: Certain model year Taurus vehicles, manufactured between 2008 and 2014, are being recalled because of a possibility of road salt causing the license plate lamp assembly to experience an electro-chemical reaction and corrosion.
Chrysler RAM ProMaster: These vehicles might experience circuit corrosion from water intrusion around the in-floor battery cover and door footwell trim.
Dodge Durango, Jeep Grand Cherokee: Some models might have a defect that could cause unintended continued acceleration, which could result in a crash. This could happen if the adaptive cruise control is enabled and the driver presses on the accelerator to increase the vehicle's speed beyond that to which the cruise control is set. The vehicle could continue to accelerate after the pedal is released.
If any of these recalls affect you, contact the manufacturers directly for more information as to how to keep yourself and your family safe.
---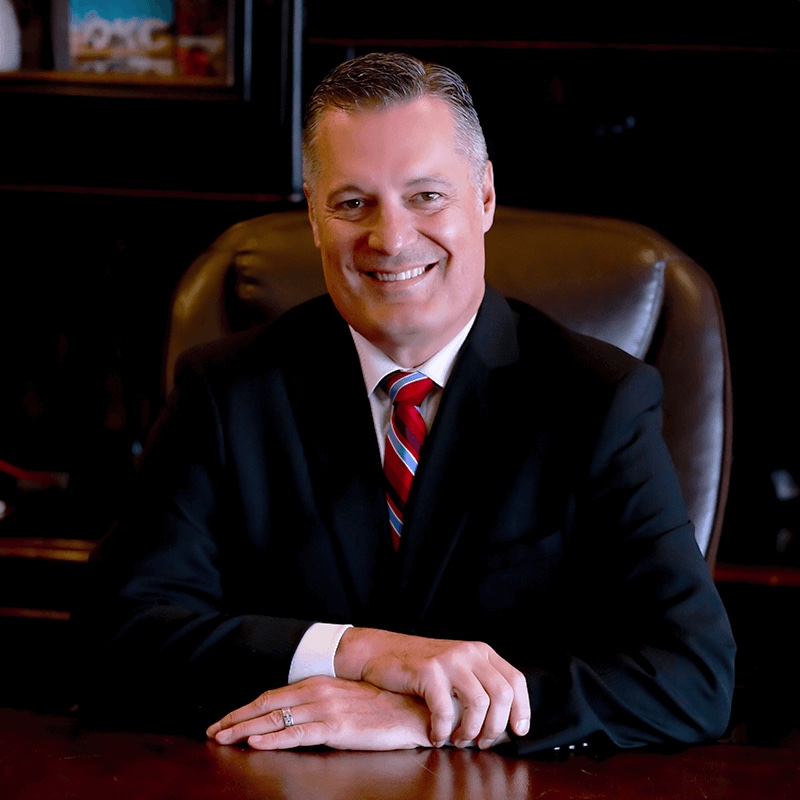 Noble McIntyre began practicing law in Oklahoma in 1995, and has spent his entire career exclusively devoted to representing the injured. Noble has built McIntyre Law into a practice that represents clients nationally in mass tort cases, as well as those injured in his cherished home community of Oklahoma. He leads a practice dedicated to obtaining just outcomes for the injured and his team has obtained multi-million-dollar settlements and judgments for clients.
Read more about Noble McIntyre
.
---
Contact us today for a free consultation
Leave a Comment