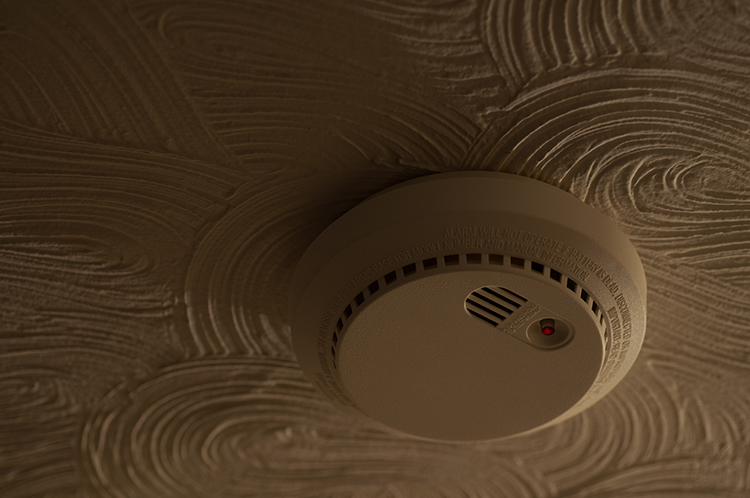 Recall Roundup: Home Safety Devices
Published on September 16, 2014
We all rely on certain things to make our homes work smoothly and keep us safe. However, even the devices we rely on to keep us safe can have problems… and we have a few recalls of which you should be aware.
Kidde Hard-wired Smoke and Combination Smoke/Carbon Monoxide Alarms
These alarms, manufactured by Kidde, are popular for home fire and smoke protection. These residential smoke alarms manufactured between December 2013 and May 2014 have been recalled because they could fail to alert residents to a fire or carbon monoxide (CO) incident after a power outage. The recall involves about 1.2 million alarms in the U.S. and about 112,000 in Canada. If you have one of these alarms, contact Kidde for a free replacement, but continue to use your existing unit until the replacement arrives. For more information and model numbers of affected units, refer to the CPSC fire alarm recall information.
American Honda Gas-powered Generator Recall
Lots of us have "backup" generators in our homes in the event of a sudden power outage. And, while there are always certain safety precautions you should take when using a generator, this generator recall is one about which you need to know. This 2014 American Honda recall has to do with the rear frame support on the generator, which can fail during lifting. That means that there is an impact hazard (to you or to your home). As well, some of these machines' owners' manuals have missing or duplicated pages, so consumers might not be receiving all of the operating or safety information they require. These recalled 2014 Honda models are 7,000-watt generators that are red with a black metal frame, folding handles and two wheels. Although no injuries have been reported, there have been two reports of incidents where the rear frame support has failed.
If you own one of these generators, stop using it immediately and call (888) 888-3139 to schedule a free repair and receive a replacement owner's manual.
Goodman Company Air Conditioning and Heating Unit Recall
Certain air conditioning and heating units sold from 2007 to 2008 under the names Amana, Century, Comfort-Aire, Goodman and York International have power cords that can overheat, which could cause burns or fire hazards. Although these units could be installed in homes, they are mostly found in hotels, motels, apartment buildings and commercial spaces for climate control. Goodman has received five reports of power cords smoking or catching on fire, though no injuries to date.
If you own or manage a location where one of these units is being used, unplug it immediately and visit Amana's website for instructions to receive a free replacement power cord, damage inspection and installation.
HSL, Interlogix Hard-wired Smoke Alarm Recall
If you've already determined that you're not affected by the Kidde recall, don't exhale yet. ESL and Interlogix have recalled 400/500-series smoke detectors because radio frequencies can cause them to fail to alert the user of a fire. These units are designed for security systems with fire protection and should not be taken out of service except by a professional installer. If you have one of these in your home, contact your security or fire protection system provider immediately. The CPSC has more information on this fire protection recall.
Be sure to check your smoke alarms every six months to be sure that they are functioning properly!
---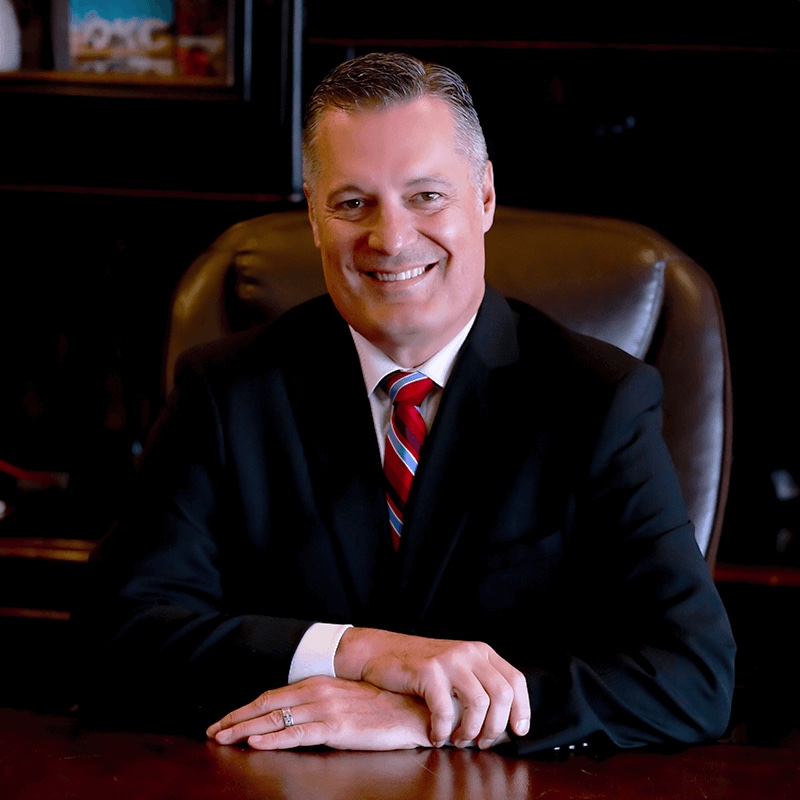 Noble McIntyre began practicing law in Oklahoma in 1995, and has spent his entire career exclusively devoted to representing the injured. Noble has built McIntyre Law into a practice that represents clients nationally in mass tort cases, as well as those injured in his cherished home community of Oklahoma. He leads a practice dedicated to obtaining just outcomes for the injured and his team has obtained multi-million-dollar settlements and judgments for clients.
Read more about Noble McIntyre
.
---
Contact us today for a free consultation
Leave a Comment