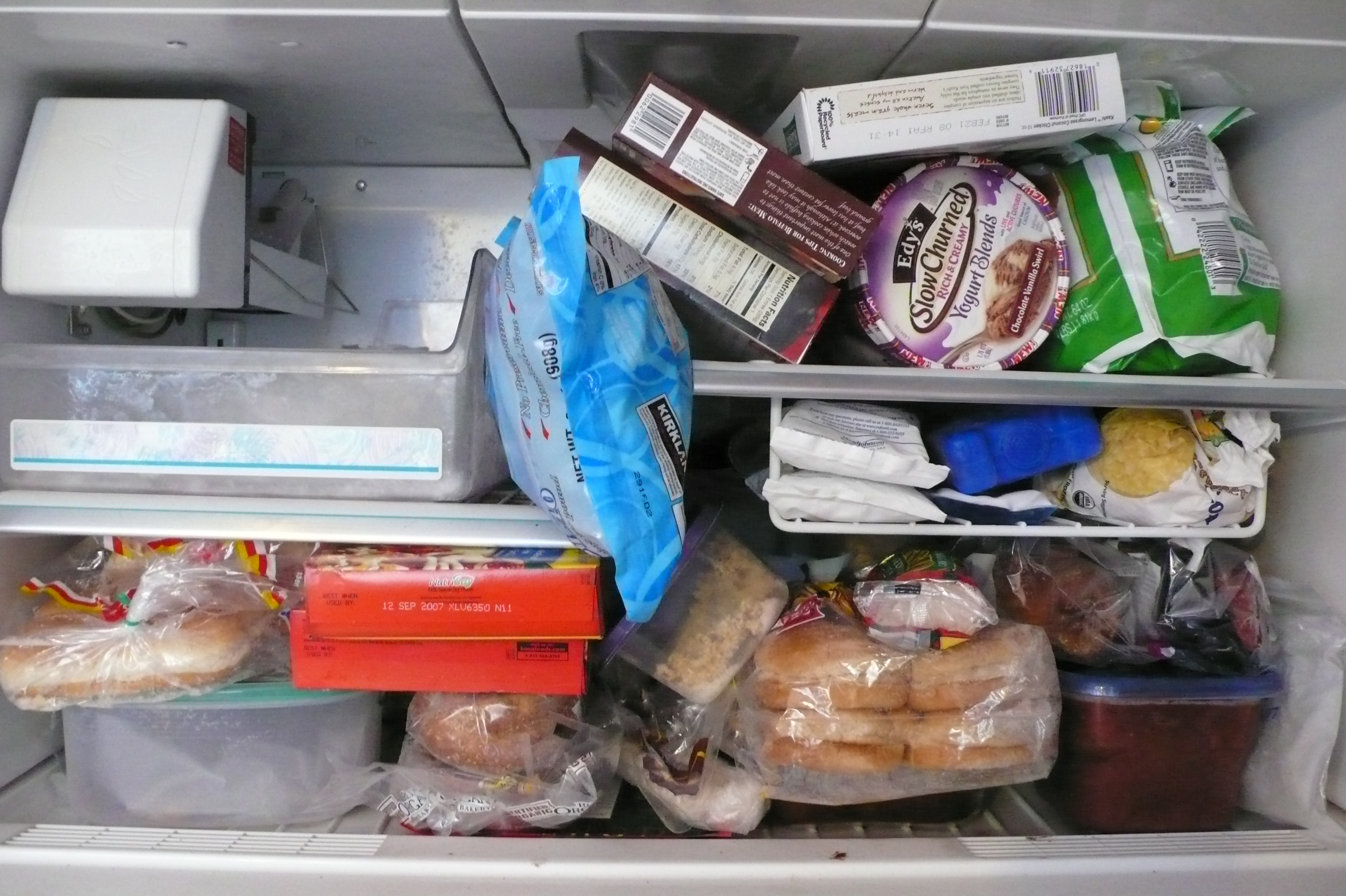 Recall Roundup: May/June, 2016
Published on June 7, 2016
It's never good news when a favorite product has been recalled. Even if you've been using it and not had any trouble, it's always a good idea to find out specifically why it's been recalled and take whatever measures the manufacturer recommends in order to make it safer for consumer use. Sometimes, that just means calling the manufacturer for a replacement part, or it might mean that the item should be returned and exchanged for a different model. Regardless, it's hard to keep track of all of the recalls that happen (and you probably aren't notified of them if it's not an item that is registered), so we try to keep you aware of the big ones.
Major 2016 food recall: Listeria
By now, you might have heard in the news that over 300 frozen foods have been recalled because of a risk of listeria bacteria. The most dangerous aspect to this particular recall is that it involves a wide range of fruits and vegetables that have been sold in supermarkets all over the country. Listeria monocytogenes bacteria are most dangerous to newborns, older adults, pregnant women or other adults with weakened immune systems. Symptoms could include headaches, stiff neck, fever and muscle aches. For pregnant women, listeriosis could cause miscarriage, stillbirth, premature delivery or infection in a newborn. Generally, listeriosis can be treated with antibiotics that could prevent infection to the fetus or newborn. There are specific precautions for pregnant women that can help avoid listeriosis.
While listeria is most often found in unpasteurized milk and deli meats, the bacteria can also be in water and soil, which means that vegetables could be affected. Pasteurization and cooking at high heat kills listeria bacteria, but ready-to-eat foods like hot dogs could be affected if contamination happens after food is cooked but before it is packaged.
In this 2016 listeria recall, it's specific to frozen fruit and vegetables like carrots, onions, peaches, strawberries, and more that were packaged at a processing plant in Washington State. It involves 42 brands like Earth's Pride, Trader Joe's, Panda Express and others. In this case, the big concern is that unlike most dairy or deli meat-type products, consumers will often purchase frozen foods and store them for a long time because they don't expire for a very long time. The expiration dates on the affected products in this recall are between April 26, 2016 and April 26, 2018. That means that it's very important to go through the products in your freezer and make sure that you have not purchased any recalled items.
It's not just frozen foods, though — even some Clif bars, Mountain Thins trail mix, Kashi and Bear Naked granola, Quaker quinoa granola bars, MaraNatha and other dry foods that contain sunflower seeds are affected.
In a separate large food recall, General Mills has recalled its Gold Medal flour because it could be connected to an E. coli outbreak.
While you likely don't need to comb through your entire pantry, it's a good idea to skim this list from the FDA to see if there are any brands or products that you have at home that are subject to one of the recalls.  
Tommee Tippee Spill-Proof Cup Recall
Another recent large-scale recall is the Tommee Tippee Spill-Proof cups, which have been recalled because of the potential for mold buildup. The baby and toddler cups include a removable valve to prevent spilling, but it is often infrequently cleaned in the course of normal use, and it can remain wet on the inside. That allows for conditions in which mold is likely to grow, and when mold is ingested it can cause gastrointestinal symptoms or infections for children with compromised immune systems.
If you have Tommee Tippee spill-proof cups with removable white valves, please stop using them and contact the company to receive a free replacement cup.
Lawn Chair Recall
Summer means kicking back in the yard with a cool beverage in hand, so the last thing you want is to collapse in your lawn chair! A line of white and blue or white and red striped foldable lounge chairs sold at T.J. Maxx and Marshalls has been recalled because of unexpected collapses, which means that the user could fall and become injured. If you purchased one of these chairs, call T.J. Maxx at 800-926-6299 or visit its website for more information on how to get a refund.
Water Heater Recalls
While there are recalls happening every day (far too many to list), a significant few to note are of two different brands of gas water heaters.
First, there is a recall on American Standard gas water heaters due to risk of fire or explosion. If you have a water heater with one of these model numbers, stop using it immediately and contact the manufacturer for information on how to have it inspected, repaired or replaced.
Second, if you purchased a Rheem water heater at Home Depot, it could be subject to a recall because of fire and burn hazards. If you have a Rheem water heater with one of these model numbers, contact Rheem for a free repair by a Rheem technician.
Accidents do happen, and while we hope that they don't, we're prepared when they do. If you have been injured by a faulty product and can't get the satisfaction you need from the manufacturer, contact McIntyre Law. We're seasoned product liability lawyers who know how to handle big manufacturers when a consumer has been wronged. Call today for a free consultation!
---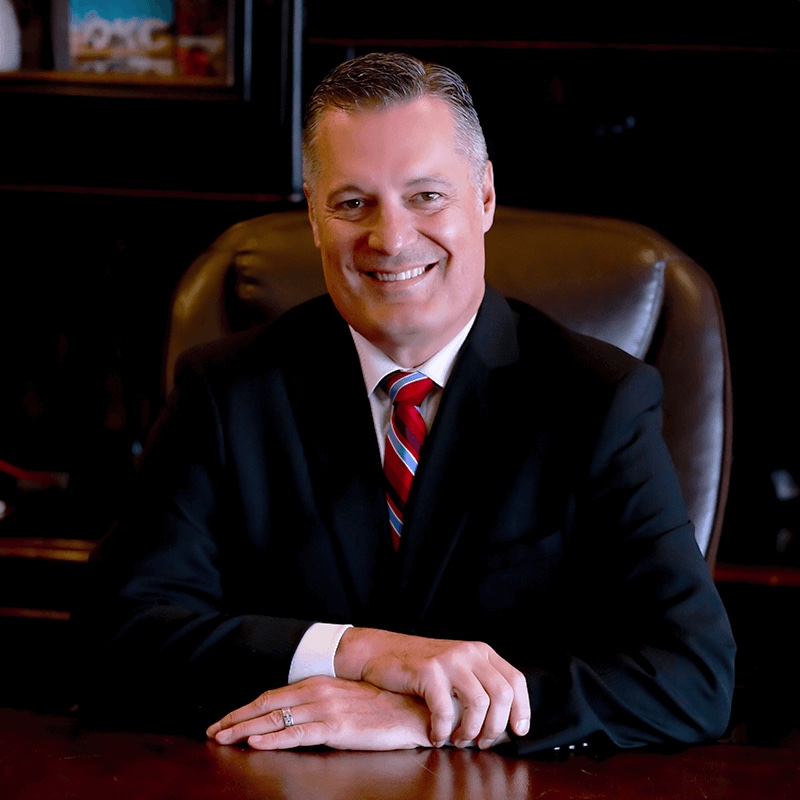 Noble McIntyre began practicing law in Oklahoma in 1995, and has spent his entire career exclusively devoted to representing the injured. Noble has built McIntyre Law into a practice that represents clients nationally in mass tort cases, as well as those injured in his cherished home community of Oklahoma. He leads a practice dedicated to obtaining just outcomes for the injured and his team has obtained multi-million-dollar settlements and judgments for clients.
Read more about Noble McIntyre
.
---
Contact us today for a free consultation
Leave a Comment