Recall Roundup
Published on September 10, 2013
Infant Motrin recall
If you have a young child, check those UPCs in your medicine cabinet! An infant Motrin recall announced on Saturday affects about 200,000 bottles of the ibuprofen-based concentrated drops in Berry flavor. Manufacturers Johnson & Johnson and McNeil have voluntarily recalled the product over concerns of potential contamination with tiny plastic particles.
The recalled products include half-ounce bottles with lot numbers DCB3T01, DDB4R01 and DDB4S01. The UPCs are 300450524157 and 30300450524158. Retailers have been asked to remove these products from their shelves, and consumers are requested to stop using the drops immediately. The manufacturers have said that harm from these products is unlikely, but if you have concerns or would like a refund, you can contact them at (877) 414-7709. If your child has already taken this medication, there's no cause for concern. The particles are non-toxic and should not cause any adverse health effects. For more information, visit the Food & Drug Administration notice.
2013 Honda Odyssey & Honda Pilot recall
270 Honda Odyssey minivans and Honda Pilot SUVs are being recalled for an engine problem. A National Highway Traffic Safety Administration report indicates that a heat treatment process may not have been properly applied to the engine piston during manufacturing, which could make it susceptible to premature wear, which could cause it to suddenly fail. This would cause the engine to stall, which could increase the risk of a crash. Honda will begin notifying owners on September 16, 2013. For more information, contact the NHTSA Vehicle Safety Hotline at (888) 327-4236.
Can-Am Spyder RT and ST motorcycle recall
Under certain conditions, the tandem master cylinder manifold inlet could melt and cause brake fluid to drip onto a heat source, which could lead to a vehicle fire. If you own one of these vehicles, call your dealer, who will repair the vehicle at no charge to you. There have been three reported fires since June 21, but no injuries. For more information, please review the NHTSA report.
For more information about recent product recalls, check the Consumer Product Safety Commission's recall list.
---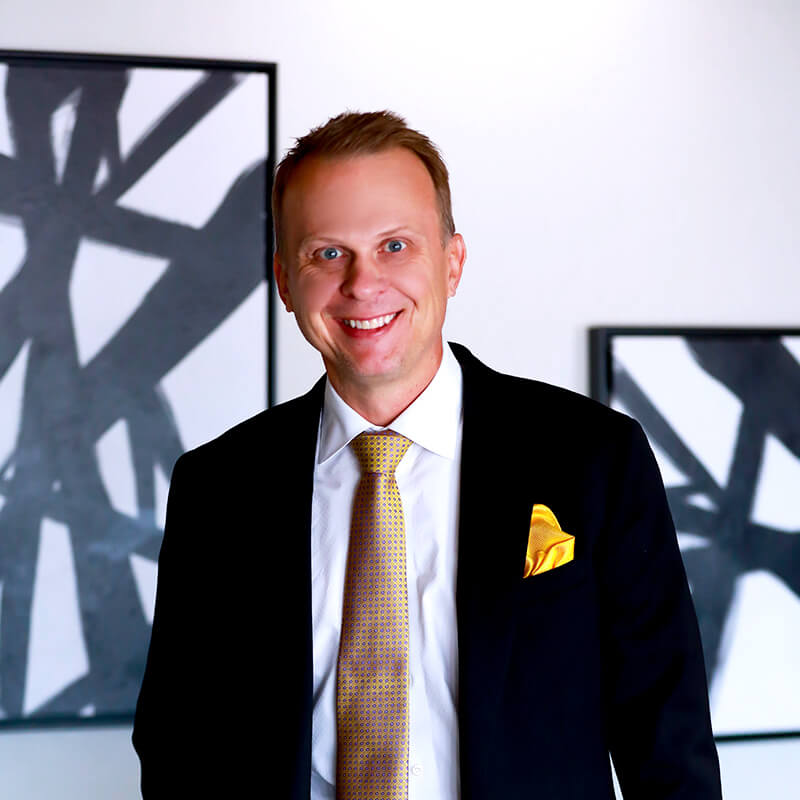 Jeremy Thurman has been practicing law since 2002, and spent his first two years in practice with an insurance company defense firm. He joined McIntyre in 2004 and draws on his previous experience with insurance companies to represent plaintiffs in personal injury and mass tort cases. His primary areas of practice include auto negligence, medical malpractice, defective drugs, and nursing home negligence.
Read more about Jeremy Thurman
.
---
Contact us today for a free consultation
Leave a Comment