Safe Driving on Cinco de Mayo
Published on May 3, 2012
This Saturday isn't just May 5—it's Cinco de Mayo, a holiday known nationwide, but celebrated with particular fervor here in Oklahoma. This will be the first time in five years the holiday has occurred on a weekend, which means even more people will be out celebrating without worrying about going to work the next day. It also means more people will be drinking, and unfortunately, that could mean more drunk driving accidents.
Here are a few precautions you can take to have a safe but still fun weekend.
Stay home. That may not sound like much fun when there will be so many parties and events happening all over the state. But the best way to avoid drunk driving accidents is to simply stay off the roads. You may not be the one drinking and driving, but that doesn't mean you may not be involved in an accident with someone who is.
Stay close to home. If you do go out, whether to a friend's house for a party, or out to a restaurant, choose a location that's not far from where you live. The closer you are to home, the less time you have to be on the road, there by reducing the probability you'll be in an alcohol-related crash.
Designate a driver. Going out with a group of friends on Cinco de Mayo can be a lot of fun, but make sure at least one of you is willing—and remains able—to drive everyone home at the end of the night. If you want to go the extra mile, those of you who plan to drink can pitch in to buy a gift card for the designated driver to show your appreciation.
Be a designated driver. If you're not a drinker, or if you just want to do something to help keep your friends safe on Cinco de Mayo, volunteer to be your group's designated driver. Then show your friends that tip above about the gift card.
Check your vehicle documents. Police will be out in force this Saturday, setting up DUI checkpoints around the city, state, and nation. If you're going to be driving anywhere, take a few minutes now to make sure your registration and insurance documents are up to date and easily accessible. If you get stopped at a checkpoint, the more quickly you can produce your paperwork, the more quickly you'll get through the stop.
Drive with extra care. Not only will more police officers be out on the roads, they'll be extra vigilant, looking for even the slightest transgressions as cause to pull people over to check for drunk driving. Don't give police officers any reason to pull you over, potentially taking them away from removing actual drunk drivers from the roads.
However you plan to spend this Saturday, have fun, but be safe. The McIntyre Law team wishes everyone a ¡muy feliz Cinco de Mayo!
---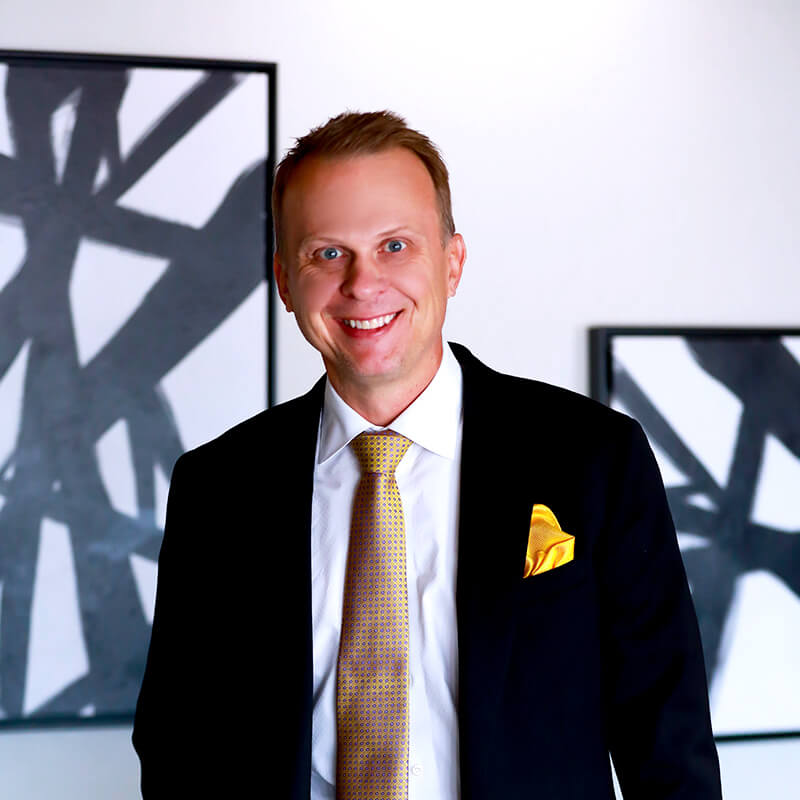 Jeremy Thurman has been practicing law since 2002, and spent his first two years in practice with an insurance company defense firm. He joined McIntyre in 2004 and draws on his previous experience with insurance companies to represent plaintiffs in personal injury and mass tort cases. His primary areas of practice include auto negligence, medical malpractice, defective drugs, and nursing home negligence.
Read more about Jeremy Thurman
.
---
Contact us today for a free consultation
Leave a Comment