Seat Belt Crackdown Set for Friday in Oklahoma, 5 Other States
Car Accidents on

August 1, 2011
This Friday, Oklahoma and six other states will be participating in the "Get Your Clicks on Route 66" campaign in an effort to reduce the number of motorists who do not wear a seatbelt, thereby decreasing the number of injuries and fatalities in car accidents. In this crackdown, law officers in Illinois, Missouri, Oklahoma, Texas, New Mexico, and Arizona will enforce seat belt usage. The officer who is organizing the efforts in Oklahoma hopes that the "Clicks" campaign will expand and include the entire stretch of Route 66 from Chicago to Los Angeles.
In Oklahoma in 2010, 55.7 percent, or 267 of the 549 deaths reported, involved people not wearing seatbelts. This number can be greatly reduced if people buckle up. According to the National Highway Traffic Safety Administration, about 13,000 lives are saved each year by seat belts and child restraints. Also, motorists are 75% less likely to be killed in rollover crashes if they buckle up.
The organizing officer in Oklahoma is exited for this initiative.  However, he believes this is only one step in reducing the amount of unbuckled drivers. Motorists need to buckle up everyday and not just on a specific day where law enforcement is specifically targeting seat belt usage. "We want everyone to buckle up – every trip, every time," the officer stated. "Regardless of where you live or how far you're traveling, using your seatbelt is one of the best ways to keep yourself safe".
We have blogged extensively about seat belt usage and the laws and statistics behind it.  It is encouraging to see law officers organize a campaign that extends beyond state borders. As an Oklahoma personal injury lawyer, I see far too many accidents involving people who did not wear a seatbelt. Doing something so simple can prevent tragedy.
---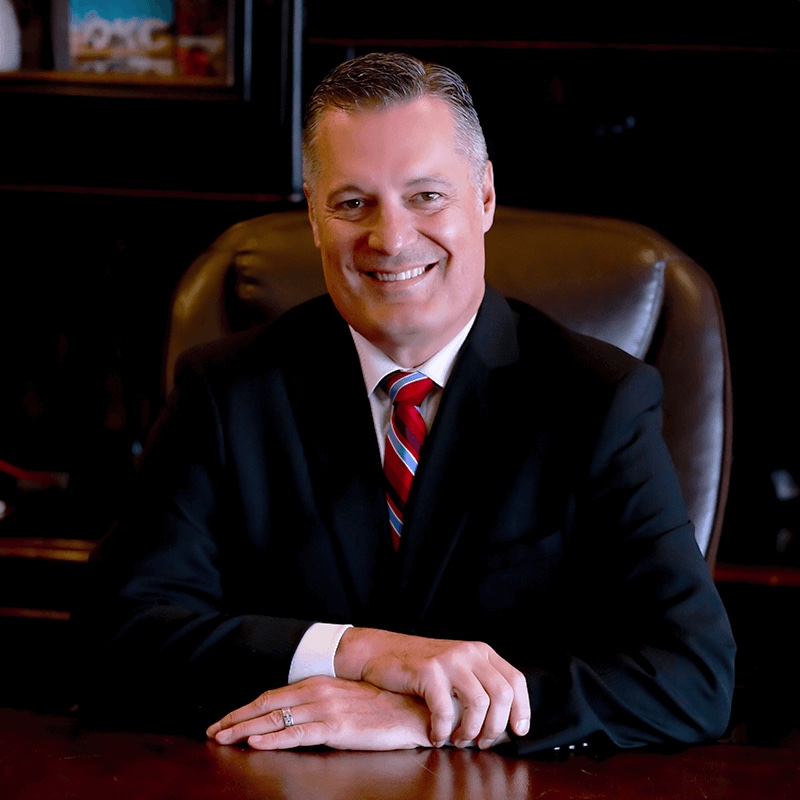 Noble McIntyre began practicing law in Oklahoma in 1995, and has spent his entire career exclusively devoted to representing the injured. Noble has built McIntyre Law into a practice that represents clients nationally in mass tort cases, as well as those injured in his cherished home community of Oklahoma. He leads a practice dedicated to obtaining just outcomes for the injured and his team has obtained multi-million-dollar settlements and judgments for clients.
Read more about Noble McIntyre
.
---
Leave a Comment
Contact us today for a free consultation