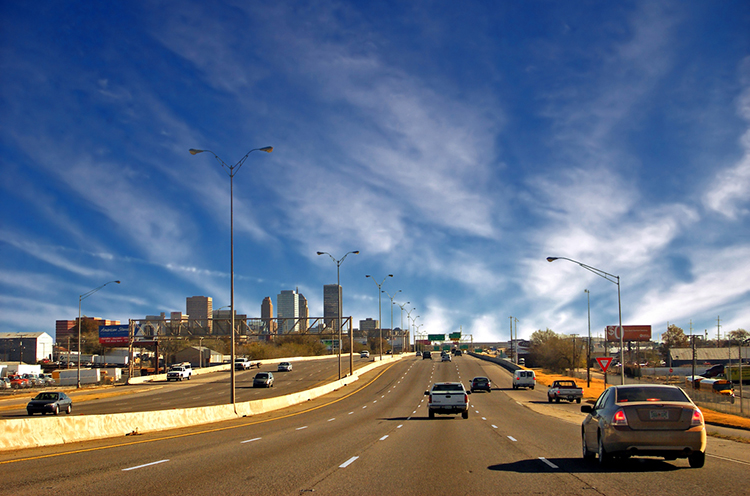 Stay safe on the road this Labor Day weekend!
Published on September 1, 2015
There are always risks associated with car travel, but you can't let that stop you from enjoying a holiday weekend. You can, however, brush up on a few tips to stay safe on the roads this Labor Day. Remember that there will be more cars on the road than usual. Holiday weekends always mean more traffic, which means that even a momentary distraction while driving is dangerous.
When is the best time for holiday weekend travel?
Depending on where you're headed, traffic might be unavoidable, but there are certain times when the roadways are likely to be a little less crowded. Try early Saturday morning or before the Friday rush hour, if you can. Also, people headed home on Labor Day will likely be leaving from their vacation spot in the early afternoon. If you can be on the road on the earlier part of the day, or later at night, you might be able to have a smoother, quicker trip.
Post-party driving tips
First and foremost, don't drink and drive. Labor Day is perceived as the official end to summer, and lots of people want to get in one last hurrah before beginning to focus on school and fall festivities. But, you can't let your fun interfere with safety. If you are planning to drink at a Labor Day party, be sure that you have a designated driver in your group. The designated driver should know ahead of time that s/he is going to be driving everyone home and that person should not have anything to drink. Everyone should give his or her keys to the designated driver for safekeeping. If you must drive yourself home from a party or an event, be sure to limit your alcohol consumption to only one alcoholic drink per hour, and drink a non-alcoholic beverage in between each alcohol drink. If you feel that you're not able to drive safely, call a taxi or a trusted friend or family member to pick you up.
Distracted driving
A "distraction" can be anything that happens that directs your attention away from driving, even for a second. While the biggest hazard, and the major cause of distracted driving, is mobile phones and other personal electronic devices, it could include eating, using the car radio, or even conversation with a passenger if it takes attention off the primary task.
Distracted driving is a factor in 80% of crashes!
American Red Cross highway tips
The American Red Cross has several tips for staying safe on the highway during a holiday weekend, or any time:
Always wear a seat belt.
Follow posted speed limits, which means don't drive either too fast or too slowly.
Drive cautiously in work zones.
Take frequent breaks. If you can, rotate drivers. If not, be sure to stop and rest if you're too tired to drive safely or if you feel less than 100% alert and focused.
Be respectful of other motorists. Follow the common road rules and courtesies.
Don't follow too closely behind any other vehicle.
Before you head out, make sure your headlights, taillights, signals and windows are clean and in good working order.
Use your headlights as soon as it starts to appear dusky, or any time you are using your windshield wipers.
Don't overdrive your headlights. When you overdrive your headlights, it means that you are driving so fast that your stopping distance is farther than the area that your headlights illuminate. That means that you might not see a danger in enough time to react, so you are at higher risk for a crash.
If you have car trouble, pull as far off the highway as possible.
We hope that you have a fun, safe Labor Day weekend. Celebrate the upcoming fall season with family and friends, have a picnic or barbecue and some great laughs. But, be safe out there! If you do run into trouble on the roads and find that you're the victim of a motor vehicle accident, McIntyre Law is here to help. Contact us today for a free consultation.
Sources:
USA Today
---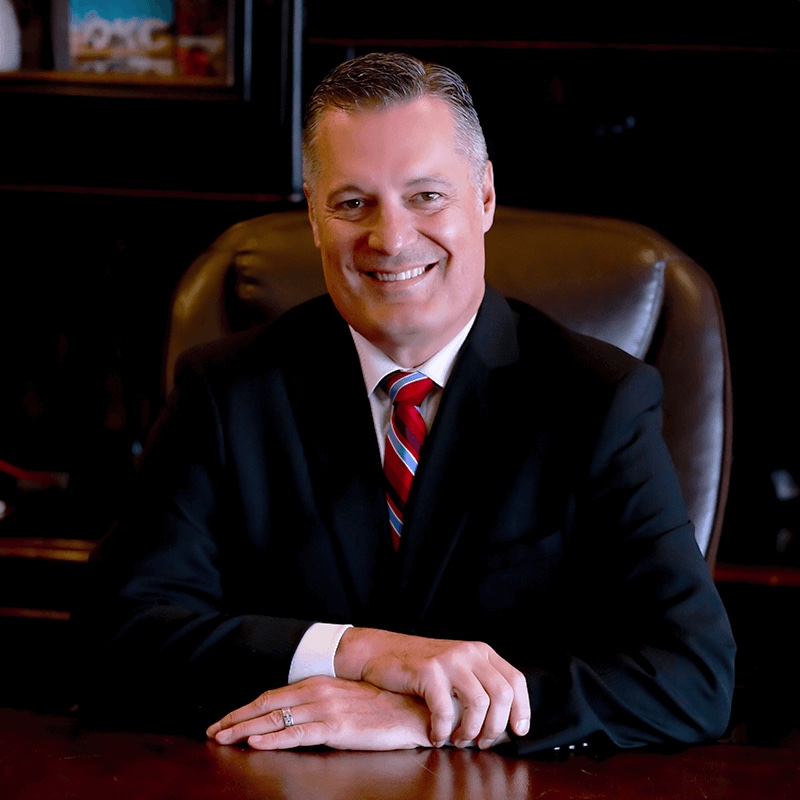 Noble McIntyre began practicing law in Oklahoma in 1995, and has spent his entire career exclusively devoted to representing the injured. Noble has built McIntyre Law into a practice that represents clients nationally in mass tort cases, as well as those injured in his cherished home community of Oklahoma. He leads a practice dedicated to obtaining just outcomes for the injured and his team has obtained multi-million-dollar settlements and judgments for clients.
Read more about Noble McIntyre
.
---
Contact us today for a free consultation
Leave a Comment