Staying Safe on New Year's Eve
Published on December 30, 2013
More than almost any other holiday, Americans love to ring in the New Year with style. For many, this involves a drink or two and sometimes carousing until the wee hours of the morning at house parties or bars. However, regardless of how much fun you're having or expect to have, it's still important to keep some basic safety principles in mind. Remember, it only takes a moment for an evening of revelry to turn tragic.
First and foremost, be sure that your group has a designated driver. This means that before heading out for the evening, there's an individual who knows that s/he is going to be responsible for driving the group home safely. That person should not be drinking at all. If everyone wants to drink and party and no one wants to take on that responsibility, plan ahead to have a taxi available to get everyone home safely, or plan to stay at the party venue overnight if possible.
If you're out drinking, here are your options:
Plan ahead. Have a sober designated driver available.
If you've been drinking, call a taxi, use public transportation, call a sober friend or family member to pick you up, or stay overnight if you're in a place where it's safe to do so.
Watch out for others: If you think that someone you're with is too impaired to drive, take his/her keys. Don't allow that person to drive until s/he has sobered up.
If you're hosting a New Year's Eve party, it comes with more responsibility than simply making sure you have a well-stocked bar and good food. Protect your guests by doing the following:
Collect car keys when your guests arrive. Before they leave, be sure that you're satisfied that the driver is sober and can drive safely.
Have a taxi company number readily available for anyone who might need a ride.
Offer non-alcoholic beverages like juice or soft drinks for those who aren't drinking alcohol.
Serve food so that your guests aren't drinking on empty stomachs.
Stop serving alcohol several hours before the party ends so that everyone can have an opportunity to sober up before they leave.
If possible, allow guests to stay overnight in your home. This not only saves them from having to coordinate sober rides home, but also keeps them off the roads where there may be other drivers who are driving while impaired.
As well, there are considerations to be had if you're attending an outdoor celebration like a First Night-type of event. Although Oklahoma isn't expected to experience the frigid cold that's embracing other parts of the country this week, the temperatures can get down as low as the 20s at night, and you do have to be wary that alcohol and cold weather are not always a good combination. Alcohol might make you feel warm, but in actuality, it does not warm you up and it might actually contribute to hypothermia. Alcohol causes blood vessels to dilate, which shifts blood flow to the surface of the skin, which is where nerve endings respond to temperature changes. However, what this does is to let more blood flow past the surface of the skin, which allows the outside air to steal more heat from our body's core. While this is a complicated explanation, the bottom line is that when you're outside in the cold, alcohol actually causes your body to lose heat, rather than gain it and you will suffer the effects of the cold faster than you would without any alcohol. So, enjoy the outdoor celebration and then go inside and have a cup of cocoa to warm up!
The bottom line is this: No one is telling you not to have fun. We at McIntyre Law, P.C. plan to celebrate the New Year with our friends and families, too. But, use common sense and act responsibly. Your life, a loved one's life or a stranger's life could depend on it. Don't drink and drive.
From all of us at McIntyre Law, P.C., have a happy and safe New Year!
---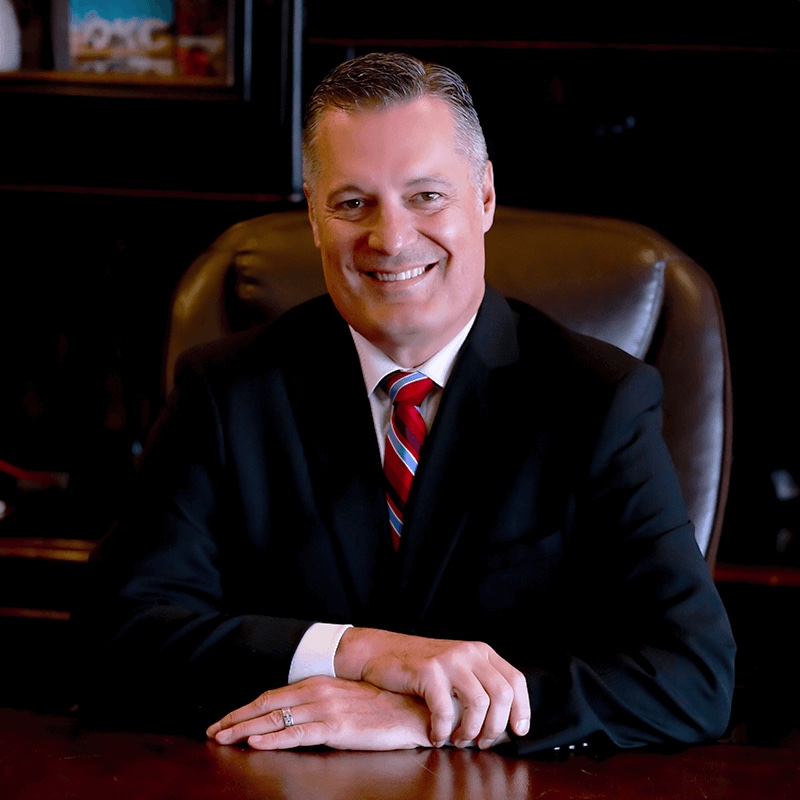 Noble McIntyre began practicing law in Oklahoma in 1995, and has spent his entire career exclusively devoted to representing the injured. Noble has built McIntyre Law into a practice that represents clients nationally in mass tort cases, as well as those injured in his cherished home community of Oklahoma. He leads a practice dedicated to obtaining just outcomes for the injured and his team has obtained multi-million-dollar settlements and judgments for clients.
Read more about Noble McIntyre
.
---
Contact us today for a free consultation
Leave a Comment