Taxi Resources for the Holiday Season
Published on December 27, 2012
Happy Holidays from the McIntyre Law Firm to you and your family.
This time of year should be full of celebrations with family and friends, and free of the tragedy that can come from mixing alcohol and driving. We hope that you have been enjoying the holidays, and with New Year's Eve right around the corner, that you'll keep safety in mind.
Our recently released Oklahoma drunk driving statistics show that despite a decrease in alcohol-related crashes in the state of Oklahoma, alcohol-related fatalities remain high. As you head out to New Year's Eve parties this weekend, please don't drink and drive. Allow us to suggest an alternative:
Oklahoma City
Yellow Cab Company
107 NW 14th St, Oklahoma City, OK
(405) 232-6161
Independent Cab Company
7612 NW 8th St, Oklahoma City, OK
(405) 603-4222
OKC Thunder Cab Charlie
Oklahoma City, OK
(405) 535-4232
OKC Green Taxi
7015 Lyrewood Ln, Oklahoma City, OK 73132
(405) 792-2227
Tulsa
Billy's Taxi
5303 South Sheridan Road, Tulsa, OK
(918) 637-6912
Tulsa Taxi
523 South Sheridan Road, Tulsa
(918) 234-9999
C Moore Taxi Service
1330 N Nogales Ave, Tulsa, OK
(918) 200-1009
Tulsa Taxicab, LLC
3268 S Cincinnati Ave
Tulsa, OK
(918) 743-5555
The 2011 DUI Report shows that many alcohol-related crashes occurred on rural unlit roads. If you are celebrating this holiday season, and are out of the reach of a taxi service, please designate a sober driver before you head out for the evening.
In addition, many alcohol-related crashes involve a second vehicle. If you are driving over the weekend, exercise extra caution  around your fellow drivers. We'd like to believe that everyone on the roads is as conscientious as we are, but sadly everyone isn't. Please do your part to keep the roads safe, designate a driver, and don't let your friends get behind the wheel after drinking.
Stay safe this New Year.
---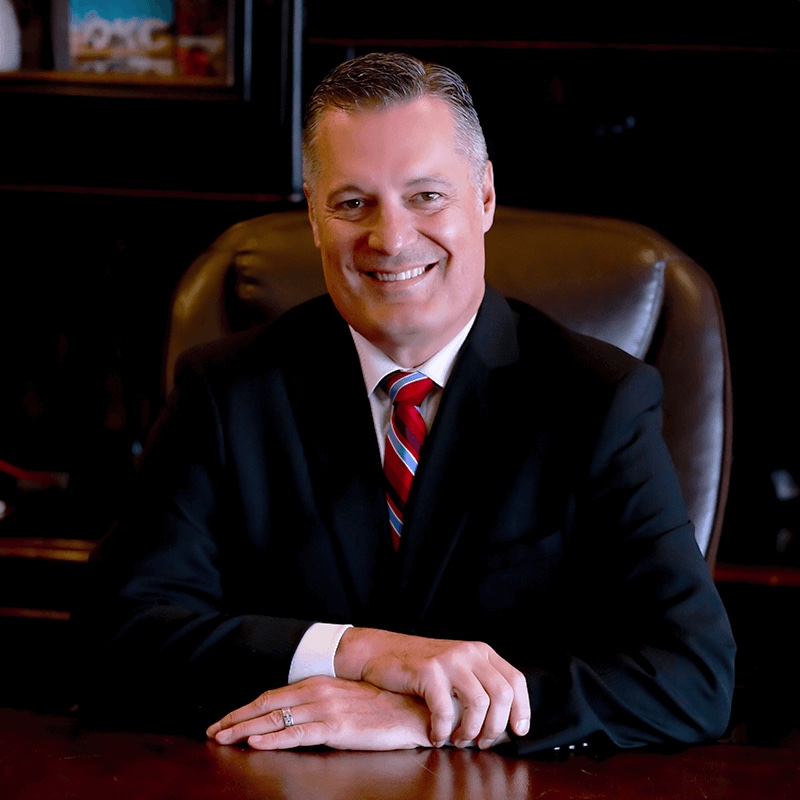 Noble McIntyre began practicing law in Oklahoma in 1995, and has spent his entire career exclusively devoted to representing the injured. Noble has built McIntyre Law into a practice that represents clients nationally in mass tort cases, as well as those injured in his cherished home community of Oklahoma. He leads a practice dedicated to obtaining just outcomes for the injured and his team has obtained multi-million-dollar settlements and judgments for clients.
Read more about Noble McIntyre
.
---
Contact us today for a free consultation
Leave a Comment