Teenage Driving Laws Result in Unintended Consequences
Car Accidents on

September 15, 2011
Researchers at the California Department of Motor Vehicles published a study in The Journal of the Medical Association on Wednesday that found that tougher licensing laws for teenage drivers have reduced deadly car accidents among 16-year-olds but have increased the fatal crash rate among 18-year-olds. During the past two decades, states have enacted strict teenage driving laws with graduated driver's license programs that require young drivers to meet certain requirements before they obtain their full license. Although the rules differ in each state, they generally require a minimum age to obtain a driver's permit or license, a certain amount of supervised hours behind the wheel, prohibit teenagers from driving with other teenagers, ban night driving, or require six months of instruction before a driving test. 
These laws have resulted in a 30% drop in highway fatalities among teenagers. However, previous studies have mostly focused on 16-year-olds. Dr. Scott Masten at the California Department of Motor Vehicles decided to gain a broader perspective and conducted a study of fatal crashes involving 16- to 19-year olds over a 21-year period, beginning in 1986. He found that stricter driving laws have actually resulted in unintended consequences as 75% of the fatal crashes that were thought to be saved actually occurred two years later. 
Since the graduated driver's license programs started, there have been 1,348 fewer deadly crashes involving 16-year-old drivers. However, there have been 1,086 more fatal crashes that involved 18-year-olds. While Dr. Masten acknowledged that the net difference is still an improvement, the effect is not what many had assumed.
There are several reasons that could contribute to the increase of deadly crashes among 18-year-olds. One possible reason is that rather than having to deal with the extra restrictions for 16- and 17-year olds, teenagers are waiting until they are 18 to get a license. This, in turn, results in more inexperienced drivers that hit the road at 18. Another reason is that teenagers in graduated driver's license programs are not getting as much practical driving experience when they have co-drivers. 
Overall, teenage drivers account for 10 times as many crashes as middle-aged drivers. Researchers have said that rather than recklessness, teenagers make simple mistakes like not paying attention to the road, misjudging driving conditions, and becoming distracted. Also, The Journal of Clinical Sleep Medicine found that a lack of sleep is also a factor as teenagers who started school earlier in the morning had higher crash rates.
We have previously blogged about safe teen driving and distracted driving. Distracted drivers are 23 more times likely to cause accidents, compared to drunk drivers who are 7 times likely to cause one. Factor in teenage driving inexperience and a distracted teenage driver poses a significant risk to drivers on the road.
---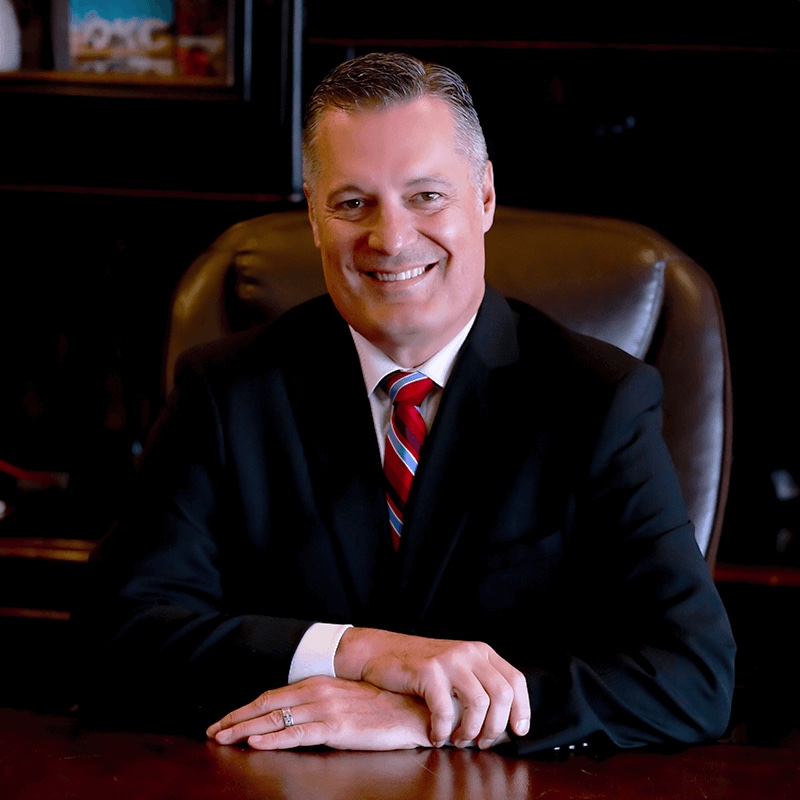 Noble McIntyre began practicing law in Oklahoma in 1995, and has spent his entire career exclusively devoted to representing the injured. Noble has built McIntyre Law into a practice that represents clients nationally in mass tort cases, as well as those injured in his cherished home community of Oklahoma. He leads a practice dedicated to obtaining just outcomes for the injured and his team has obtained multi-million-dollar settlements and judgments for clients.
Read more about Noble McIntyre
.
---
Leave a Comment
Contact us today for a free consultation