The Danger of Drop-Side Cribs
Published on August 10, 2010
It is common knowledge that you should always lift with your legs, not with your back to avoid injury. But where are the guidelines to picking children up and out of cribs?   It's almost impossible to lift without using your back when carrying a child out of a crib. That's why drop-side cribs were invented. Drop-side cribs have been considered one of the most popular models in the crib industry. They have three stationary sides and one that lowers, parents can pick up a child more properly. But while these types of cribs may make life easier for parents, there is concern that drop-side cribs can create a safety hazard for children.
Even though drop-side cribs have been used for many years, consumer advocates say today's drop-sides are not as sturdy as those of the past. Many newer models have plastic tracking guides for the side that drops down — made of materials that critics say are more prone to breaking. Also poor or incorrect assembly of the cribs can affect their stability and functionality.
According to NewsOK.com, Pottery Barn Kids has recalled 82,000 drop-side cribs adding to the total of 9 million cribs that have been recalled in the past 5 years. Drop-sides have been blamed in the deaths of at least 32 infants and toddlers since 2000 and are suspected in another 14 infant fatalities.
Crib-makers have already started phasing out drop-sides and big retailers such as Babies R Us don't even carry them in stores. The U.S. Consumer Products Safety Commission is working to address issues with drop-side cribs and to strengthen crib safety standards in general.
Considered a safer alternative, drop-gate cribs have become more popular. In drop-gate cribs, the top five or six inches of one side can fold down to allow parents easier access, but still offer protection for the infant.
It is still recommended that you purchase a new crib instead of a used one since safety requirements are much more stringent today than in years past. Older cribs may present entrapment risks and other hazards, or contain lead paint or other toxic materials. If you do consider a used crib, make sure it hasn't been recalled by checking with the Consumer Product Safety Commission: Baby Crib Safety Recalls.
Here are some additional tips from the CPSC about crib safety:
There should be:
A firm, tight-fitting mattress so a baby cannot get trapped between the mattress and the crib.
No missing, loose, broken or improperly installed screws, brackets or other hardware on the crib or mattress support.
No more than 2 3/8 inches (about the width of a soda can) between crib slats so a baby's body cannot fit through the slats; no missing or cracked slats.
No corner posts over 1/16th inch high so a baby's clothing cannot catch.
No cutouts in the headboard or foot board so a baby's head cannot get trapped.
Cribs that are incorrectly assembled, have missing, loose or broken hardware or broken slats can result in entrapment or suffocation deaths. Infants can become strangled when their head and neck become entrapped in gaps created by missing, loose or broken hardware or broken slats.
---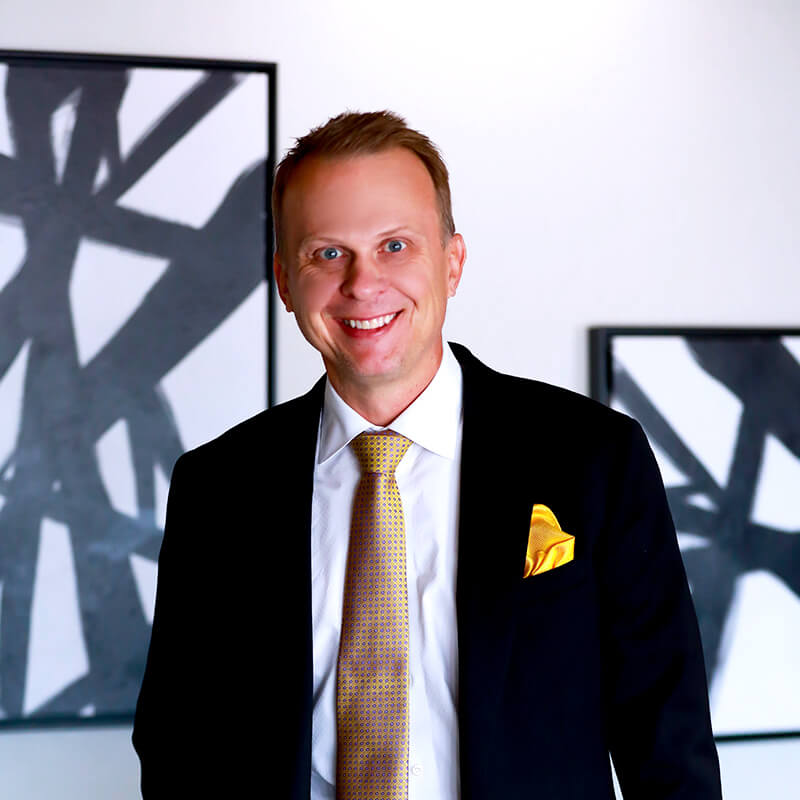 Jeremy Thurman has been practicing law since 2002, and spent his first two years in practice with an insurance company defense firm. He joined McIntyre in 2004 and draws on his previous experience with insurance companies to represent plaintiffs in personal injury and mass tort cases. His primary areas of practice include auto negligence, medical malpractice, defective drugs, and nursing home negligence.
Read more about Jeremy Thurman
.
---
Contact us today for a free consultation
Leave a Comment