Three Injured in Oklahoma Crash, Alcohol Potentially Involved
Car Accidents on

September 29, 2011
A recent accident has once again cast a spotlight on the prevalence of drunk driving related incidences in Oklahoma. On September 28, 2011, three men were taken to OU Medical Center after a man who may have been driving drunk caused a head-on collision. According to police, the accident occurred around 6 a.m. at NW 30th and North Council Road in Bethany. Reports say that a driver of a northbound gray sports utility vehicle crossed over the centerline on the road and hit a southbound red pick-up head on. Two men in the SUV were hurt and the man driving the pick-up suffered a severe leg injury. The driver faces a driving under the influence complaint.
Drunk driving is a serious problem that has been on the rise in Oklahoma. According to our Oklahoma Drunk Driving Statistics, alcohol-related accidents have risen steadily since 2005, even though fatalities have dropped significantly from 2008 to 2009.
The statistics show that in 2009 in Oklahoma, there were 209 fatalities that resulted from drunk driving accidents. While this may seem encouraging as it represents a 21% decrease from 2008 where there were 266 fatalities, it's still an increase of 26% from 2005 where Oklahoma saw 166 fatalities.
As a response to the increased problem of drunk driving in Oklahoma, the Oklahoma state legislatures have stiffened the penalties for drunk driving. Governor Mary Fallin has signed into law Senate bill number 529, otherwise known as the Erin Elizabeth Swezey Act. This bill will go into effect starting on November 1, 2011.
Under the law, an interlock device will be required for 18 months on a first conviction for driving under the influence with a BAC of 0.15 or higher. For a second offense, an interlock device will be mandatory for those with a BAC of 0.08 or higher for four years, and for five years for subsequent offenses. Also, those convicted of driving under the influence will have the designation "Interlock Required" on the face of their drivers licenses as long as they are required to have the interlock device.
For those who may not remember, Erin Elizabeth Swezey was a 20-year-old Oklahoma State student from Edmond who was killed by a drunk driver on April 4, 2009. Erin was traveling on the Kilkpatrick Turnpike in Oklahoma City when a car driven by a drunk driver hit her head on. The man driving the other vehicle was also killed. He had a blood alcohol level of 0.29, more than three times the legal limit. He had a history of drunk driving convictions and arrests and in the last eight years prior to the accident, his driver's license had been revoked for a total of six years.
Our car accident attorneys at McIntyre Law see too many accidents where alcohol is involved. We urge you not to drink and drive. Not only are you breaking the law, but you put your life and other lives in danger as well.
---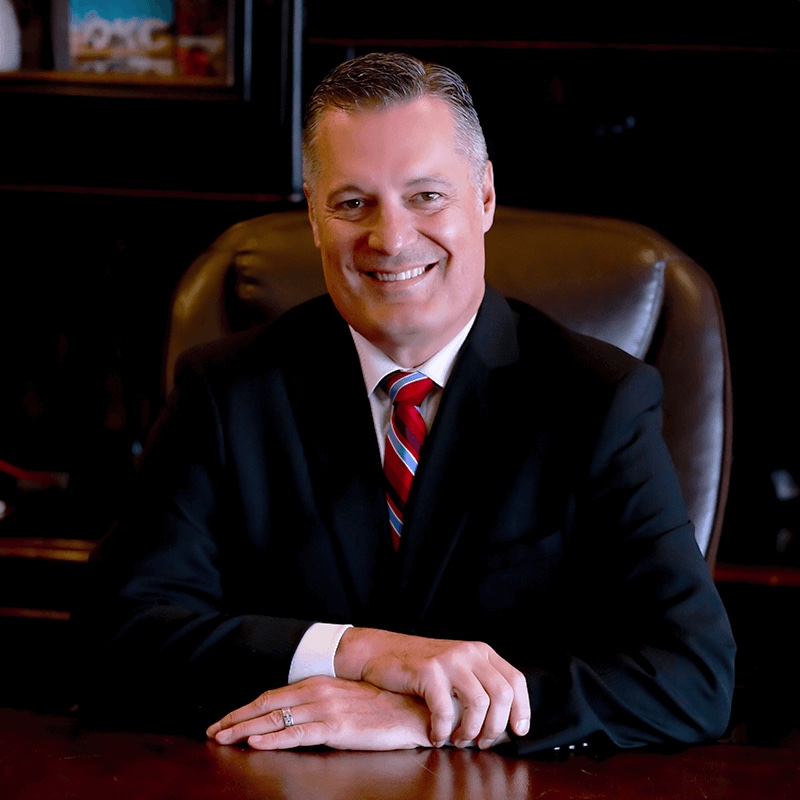 Noble McIntyre began practicing law in Oklahoma in 1995, and has spent his entire career exclusively devoted to representing the injured. Noble has built McIntyre Law into a practice that represents clients nationally in mass tort cases, as well as those injured in his cherished home community of Oklahoma. He leads a practice dedicated to obtaining just outcomes for the injured and his team has obtained multi-million-dollar settlements and judgments for clients.
Read more about Noble McIntyre
.
---
Leave a Comment
Contact us today for a free consultation