Trick or Treating Safety
Published on October 28, 2010
Fall is in the air and stores are filled with costumes, face paint, and masks; everyone is getting ready for Halloween. While you are out buying candy, decorating and helping your children get their costumes together, simple safety precautions may slip your mind. McIntyre Law would like to remind you of just a few things to keep your family safe while going Trick or Treating!
All children should be accompanied by responsible adult.
Make sure you stay in a part of the neighborhood that you are familiar with.
Never go into a stranger's house where you are trick or treating.
Never go up to a house that doesn't have its porch light on, that means that they are not handing out candy.
Make sure that your child's costume fits right, doesn't drag or restrict your child's vision. This can be very dangerous when walking in the streets.
When crossing the streets make sure you look and listen for cars.
It is harder to see the darker costumes so make sure you have a flash light, glow stick, or some kind of reflective tape on the costume.
If your older kids go out with friends make sure that they know to stay in a group and to never walk off alone.
Tell the older kids to not cross fields or go through alley ways.
After your fun night of trick or treating and your kids have a large bag of candy make sure that you check the candy before they eat it.
 
Make sure that you follow these safety rules, but most important have a safe and fun Halloween.
HAPPY HALLOWEEN!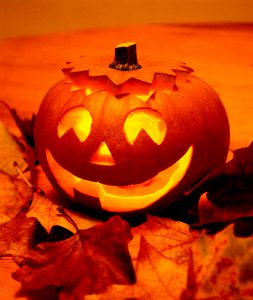 ---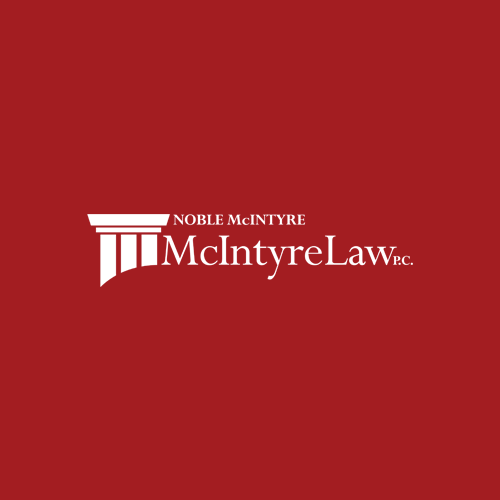 The legal team at McIntyre Law has more than 90+ years of experience representing those injured in accidents or harmed by dangerous drugs and medical devices. The team's experience ranges from representing plaintiffs in individual lawsuit to overseeing mass torts like class-actions and multidistrict litigation.
---
Contact us today for a free consultation
Leave a Comment