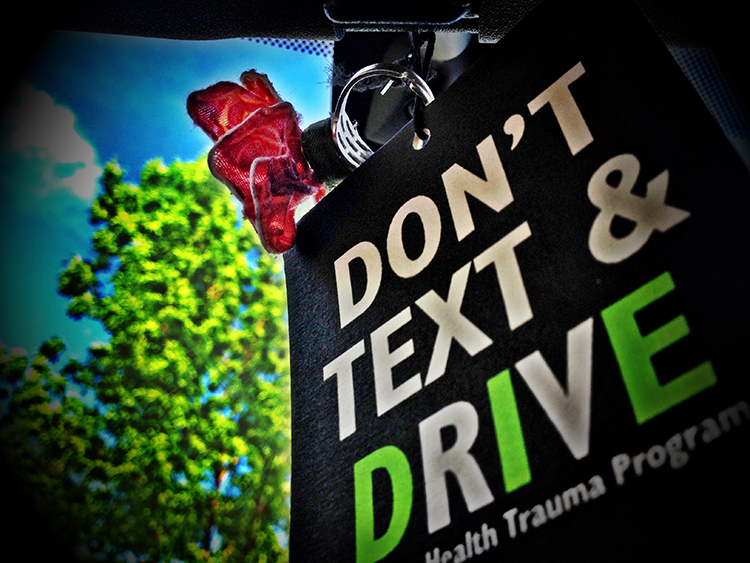 Voice-activated Texting No Safer than Texting While Driving
Published on March 15, 2016
Would you drive drunk? Probably not. For most reasonable people, the idea of driving drunk is something that they simply don't see themselves doing. They know the risks and the consequences, and they're going to take every precaution to avoid doing so. But, lots of those same people would think nothing of sending a quick text while driving. They might even think that they're being extra cautious if they choose to use voice-to-text over typing a text, but that's been shown to be incorrect. In fact, distracted drivers are even more dangerous than drunk drivers.
By now, you've probably seen signs and heard slogans that discourage texting while driving because it is one of the most unsafe things you could do behind the wheel. It's just one of the activities that is considered distracted driving, which is a major contributor to car crashes and fatalities. Nowadays, technology exists that allows us to text by using voice dictation, rather than looking at a screen and using our fingers. But, is that any safer while driving? Multiple surveys say no.
In fact, there is no difference in the level of safety between texting while driving and using voice-to-text. In a Texas A&M Transportation Institute study, it was found that drivers using Siri for iPhones and Vlingo for Android as voice-to-text applications who drove a closed course were no safer using the voice technology than they were when texting manually. The reason is because the danger is in the level of distraction, not the activity, itself. Formulating and dictating a message requires just as much concentration as actually typing one. The study found that the amount of time that drivers spent watching the road was less while texting, whether it was manual texting or voice messaging. Of course, if a driver isn't keeping his or her eyes on the road, then s/he is slower to react when there is a hazard like a pedestrian or something else that happens unexpectedly in traffic.
But, that's not all… even if you think that you can handle voice-to-texting, think again. The study also showed that people feel safer when using voice-to-text than when they're manually texting, but it's deceiving—they're not. A driver's reaction time was about twice as slow when texting—regardless of whether it was manual or voice—as when not texting. In addition, don't expect to "fire off a quick text" while driving. The drivers in the study longer to complete a voice-to-text than a manual text, which means that their distracted driving time was also longer.
How do I stay safe on the roads?
There's no simple way to guarantee driver, passenger or pedestrian safety, but there is one thing you can do to improve your chances: DON'T DRIVE AND TEXT. That goes for both manual (or "typed") texting AND voice-to-text messaging. Federal data show that about 3,300 people die per year in crashes attributed to distracted driving, and that figure is bound to become even higher before it decreases.
---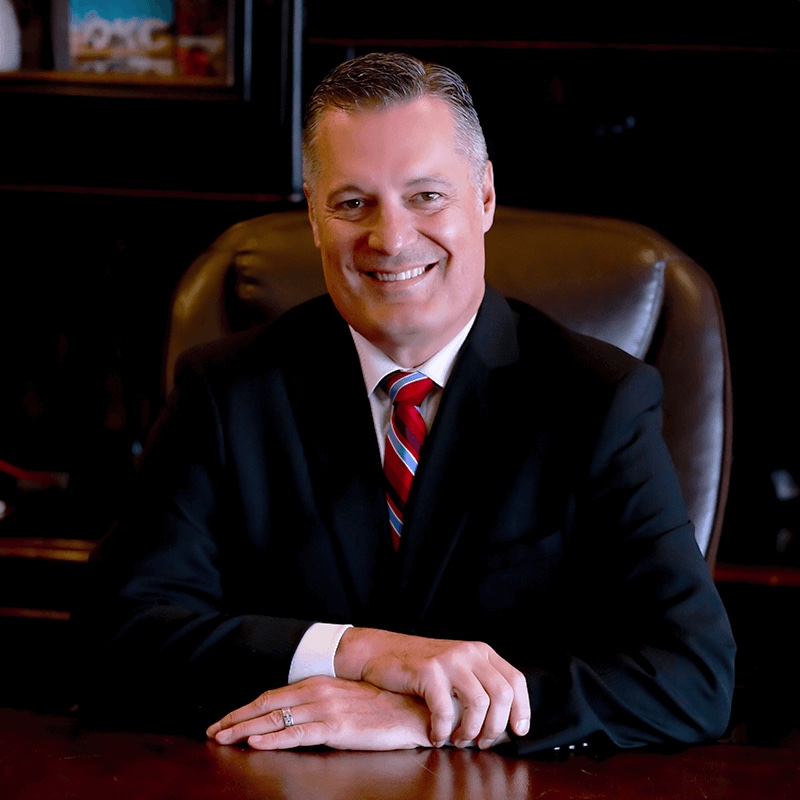 Noble McIntyre began practicing law in Oklahoma in 1995, and has spent his entire career exclusively devoted to representing the injured. Noble has built McIntyre Law into a practice that represents clients nationally in mass tort cases, as well as those injured in his cherished home community of Oklahoma. He leads a practice dedicated to obtaining just outcomes for the injured and his team has obtained multi-million-dollar settlements and judgments for clients.
Read more about Noble McIntyre
.
---
Contact us today for a free consultation
Leave a Comment