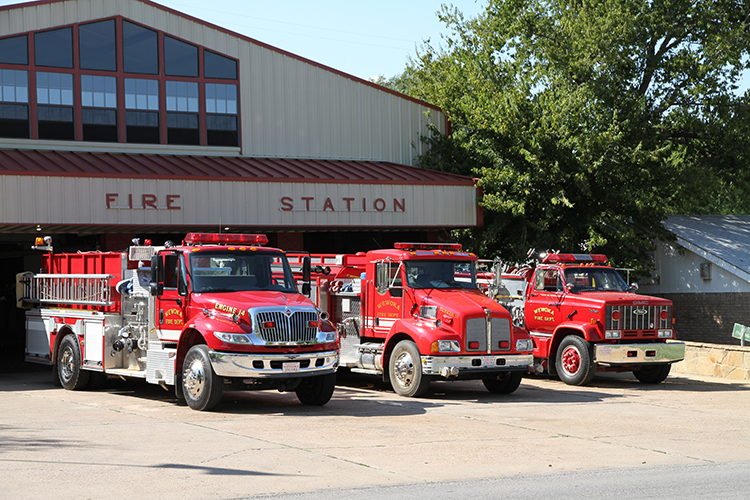 2014 Fire Prevention Week
Published on October 8, 2014
Once in a while, a little flashing light on a smoke detector in your home might catch your eye. But, when was the last time you actually checked your smoke detectors to make sure that they are still in good working order? Probably not for a while. As a rule of thumb, it's a good idea to get in the habit of checking your smoke and carbon monoxide detector batteries once a month. This week is the National Fire Protection Association's Fire Prevention Week, which is also a great reminder to complete this important task.
A smoke alarm isn't an accessory – it's a necessity. Here are the basics on smoke alarm safety:
Smoke alarms should be installed in each bedroom, outside each sleeping area and on every level of your home.
You should test each smoke alarm once a month.
If you hear a smoke alarm sound, you go outside and stay outside.
Replace each smoke alarm after 10 years of use.
During 2007-2011, only half of the homes that reported fires to U.S. fire departments had smoke alarms that sounded.
Three of five home fire deaths is a result of a fire in a home with no working smoke alarms.
In more than one third of home fire deaths, no smoke alarms are present.
If you have a large home, you probably need extra smoke alarms.
If you have hard-wired smoke alarms, have them interconnected so that if one sounds, they all sound.
Ionization smoke alarms warn quickly about a flaming fire. Photoelectric alarms warn about smoldering fires. To be safe, you should have both types in your home.
Install smoke alarms on the ceiling or high on the wall. To reduce the incidence of false alarms, don't install a smoke alarm in your kitchen, and keep them at least ten feet away from the stove.
If you live with someone who is hard of hearing, you can use a special alarm that has strobe lights or bed-shakers.
Another crucial part of fire safety is having a home fire escape plan that can be followed by all members of the household. Every home is different, but there are a few things you can do to ensure that yours is as safe as it can be:
Escape routes like doors and windows should be unobstructed and easy to access. If you have safety items like security bars or grills in place, choose those that have an emergency release so that they don't trap you inside.
One of the most important things in an emergency is knowing that everyone is accounted for. Have a meeting spot nearby and make sure each member of the household, including children, knows where to go as soon as she or he is outside. This can be a tree, lightpost, mailbox or other permanent structure that is a safe distance from the house. If you have children, try to avoid having a meeting spot that would require them to cross the street alone.
Look out for each other. If you live with children, an older adult or someone who has mobility limitations, give each able-bodied adult an "assignment" of someone to assist in an emergency. That way, each adult knows who she or he is responsible for getting out of the house in the event of an emergency.
Know two routes out of every room in the house. As soon as you hear a smoke alarm sound, get outside, and look for anyone else who would have been in the house. Stay outside, and ask a neighbor or passerby to call the fire department immediately.
The bottom line is this: You never want to be in the position to have to face this kind of situation. But if you are, the best way to protect yourself and your family is to be prepared. Check your smoke alarms today!
---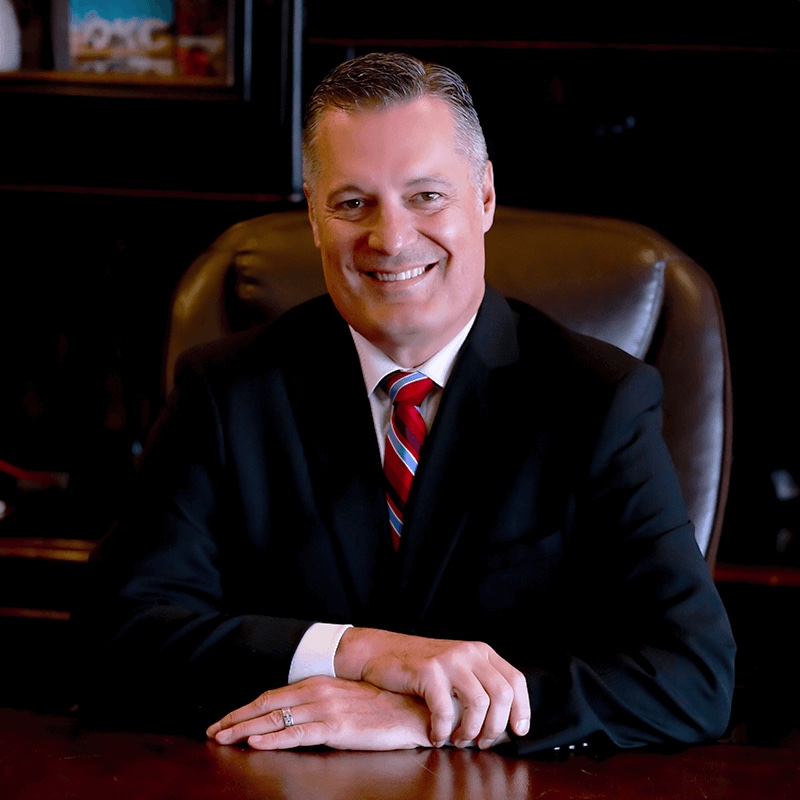 Noble McIntyre began practicing law in Oklahoma in 1995, and has spent his entire career exclusively devoted to representing the injured. Noble has built McIntyre Law into a practice that represents clients nationally in mass tort cases, as well as those injured in his cherished home community of Oklahoma. He leads a practice dedicated to obtaining just outcomes for the injured and his team has obtained multi-million-dollar settlements and judgments for clients.
Read more about Noble McIntyre
.
---
Contact us today for a free consultation
Leave a Comment