Bill to Ban Texting While Driving Hits Roadblock
Car Accidents on

March 12, 2013
An Oklahoma bill that would ban texting while driving was tabled a week ago and now is approaching the March 14th deadline for measures originating in the house to be heard, and voted on.
House Bill 1503, would allow a fine of as much as $500 for motorists caught reading or sending texts while driving. The measure would include exceptions for emergency response operators, medical officials, ambulance drivers, firefighters, and law enforcement officials.
Opponents of the bill argue that it infringes on individual rights, and that law enforcement officers have the ability to pull over motorists that are driving recklessly or exhibiting signs of distracted driving.
House Speaker T.W. Shannon stated, "I haven't been a big fan of it…There is a slippery slope argument to be made what people are doing inside their cards especially as technology changes so quickly." He went on to say, "It's already against the law to drive while distracted. You're breaking the law if an officer catches you driving and being distracted, whether you're reading the newspaper, whether you're putting on makeup, whether you're shaving, or whether you're texting. It's against the law already."
Despite claims that existing distracted driving laws cover texting while driving concerns, proponents of the bill see it as having the potential to be a more effective law. Chuck Mai of the Oklahoma AAA suggested existing laws are secondary to what Bill 1503 has the potential to do, "A texting ban would avoid the crash, would avoid the erratic driving. It's preventative medicine."
Even with the current roadblocks, House Minority Leader Scott Inman said he hopes that HB 1503 gets a hearing in the full House. "While many in the Republican majority will argue that it's protecting citizens' rights, we believe the vast majority of citizens, whether they be 16-year-old new drivers or 70-year-old experienced drivers, overwhelmingly support banning texting while driving. The right that we're trying to protect is the right to life."
Regardless of whether the bill gets passed or not, the fact that distracted driving is still such a prevalent and dangerous issue in our state deserves more attention. As an experienced Oklahoma personal injury attorney, I've seen first-hand just how tragic those split seconds of distraction can be.
---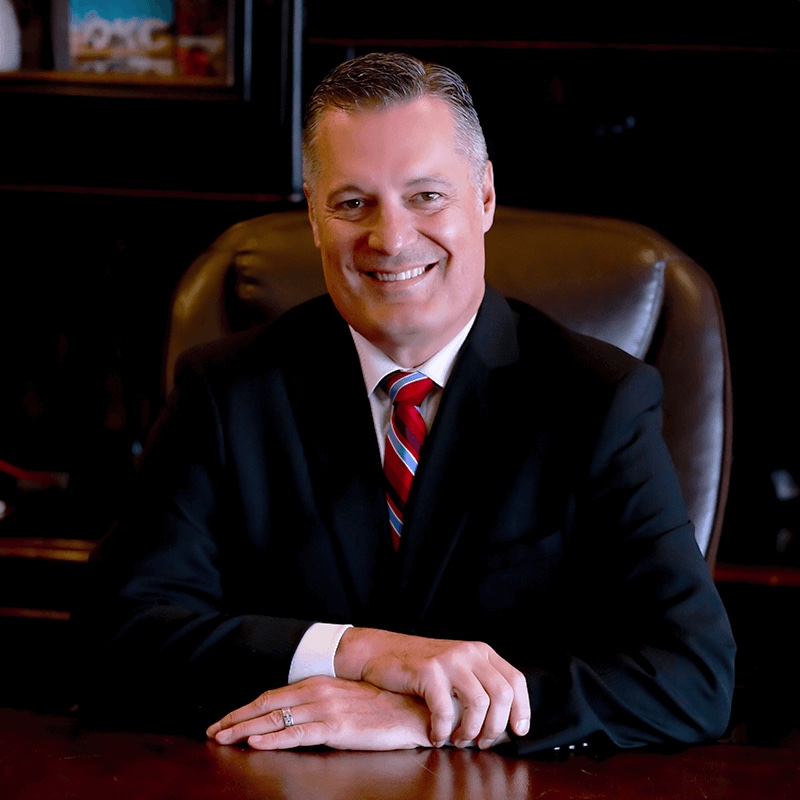 Noble McIntyre began practicing law in Oklahoma in 1995, and has spent his entire career exclusively devoted to representing the injured. Noble has built McIntyre Law into a practice that represents clients nationally in mass tort cases, as well as those injured in his cherished home community of Oklahoma. He leads a practice dedicated to obtaining just outcomes for the injured and his team has obtained multi-million-dollar settlements and judgments for clients.
Read more about Noble McIntyre
.
---
Leave a Comment
Contact us today for a free consultation