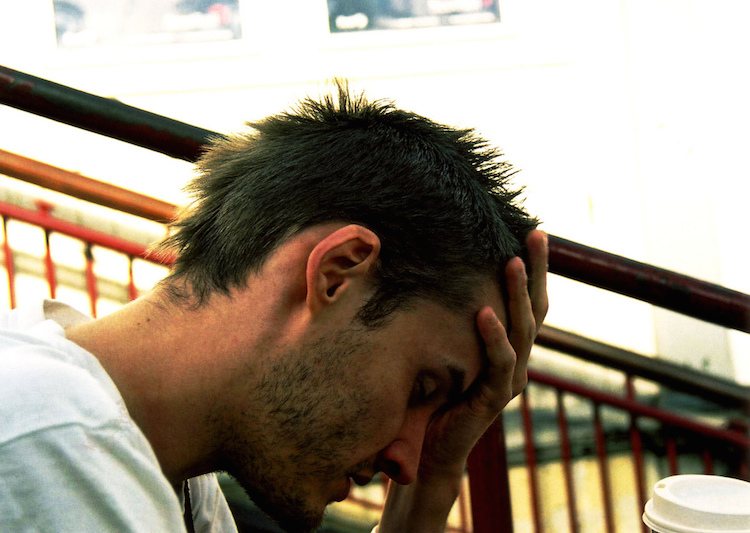 Chronic Pain and Medical Malpractice
Published on December 9, 2014
Chronic pain is a serious condition defined as pain that lasts longer than six months. Chronic pain takes many forms – it could be ongoing or intermittent, mild or severe, simply bothersome or incapacitating. For some people, chronic pain is caused by a specific injury or infection. For others, though, there isn't a clear cause.
How do I know if I have chronic pain?
Sometimes, there are other symptoms of chronic pain aside from the pain, itself. These include:
Fatigue
Sleeplessness
Withdrawal from activity, lack of energy, need to rest
Mood changes that include depression, hopelessness, fear, irritability, anxiety or stress
Disability
Generally, there is no cure for chronic pain. Doctors do treat chronic pain with medication, acupuncture, electrical stimulation, surgery, psychotherapy, relaxation, meditation therapy, biofeedback and behavior modification. If you suffer from chronic pain, it may take a few attempts to discover the treatment that will be most effective for your condition. Living with chronic pain is difficult not only for the patient, but for his or her loved ones, as well.
When chronic pain leads to addiction
One thing that you should be cautious about is over-prescription of medications. As evidenced by the ongoing series in this week's editions of The Oklahoman, while some treatments can be effective and safe, others can take patients on a journey to addiction.
Health care providers are struggling with finding effective ways to treat chronic pain while still protecting patients against becoming addicted to the very powerful pain drugs. Patients could become addicted because over time they develop drug tolerance (which means that they need higher doses in order for the drugs to be effective) or because of hyperalgesia, which means that they become even more sensitive to pain. Even when medications like opioids (for example, Oxycodone) or benzodiazepines (for example, Xanax) are prescribed and used correctly, there is still a chance of addiction, though it would be low. People with a history of substance abuse or addiction are more vulnerable, but even patients without prior substance abuse issues can be affected. Generally, this happens because the patient is so desperate for pain relief that he will exceed the prescribed dose just to feel pain-free for a short time.
Pain Killer Addictions and Medical Malpractice
If you or someone you love has become addicted to pain medications as a result of being treated for chronic pain, it could be because the prescriber was not careful enough in prescribing the appropriate dose of medication, did not conduct a diligent enough patient history or mismanaged ongoing treatment. Proving malpractice is a tough standard, and it could involve lengthy litigation. If you are going to try to present a medical malpractice claim, be prepared to answer the following questions:
What were the circumstances surrounding your illness or injury?
What was your physician's method of treatment?
What information did your doctor provide about the treatment, possible side effects, long-term effects, etc.?
Did you follow the doctor's instructions?
What happened to you as a result of the treatment?
In order to prove that your provider was negligent for your pain medication addiction claim, the experts will consider these factors:
Medical history
Diagnosis (or diagnoses)
Complaints (i.e. what pain/pains are or were you experiencing)
Doctor's objective medical findings
Doctor's experience with treating your specific condition
What the common, accepted standard of care is for how to treat your condition
What all of this really means is that if you believe that you're suffering from addiction to pain medications that is the result of a physician's negligence, we can help. Part of treating a patient with chronic pain is making sure that there is consistent and frequent pain and medication monitoring and management. McIntyre Law's team of Oklahoma medical malpractice lawyers are experienced in dealing with all types of medical malpractice claims. You don't have to suffer in silence. Contact us today to schedule a free initial consultation.
---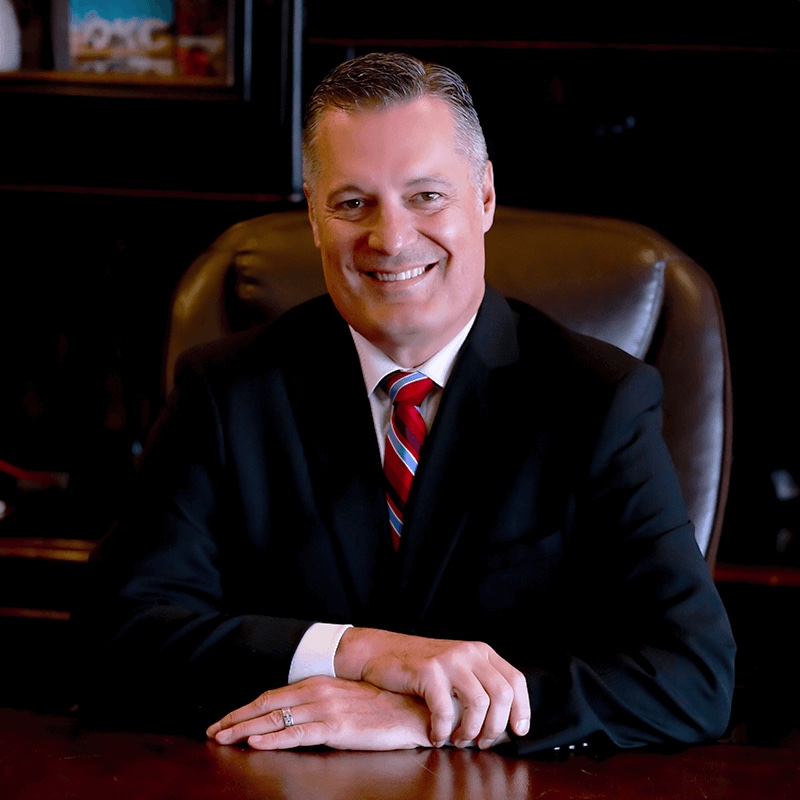 Noble McIntyre began practicing law in Oklahoma in 1995, and has spent his entire career exclusively devoted to representing the injured. Noble has built McIntyre Law into a practice that represents clients nationally in mass tort cases, as well as those injured in his cherished home community of Oklahoma. He leads a practice dedicated to obtaining just outcomes for the injured and his team has obtained multi-million-dollar settlements and judgments for clients.
Read more about Noble McIntyre
.
---
Contact us today for a free consultation
Leave a Comment