Drinking, Driving and St. Patrick's Day
Drunk Driving on

March 15, 2012
St. Patrick's Day is right around the corner, and that means lots of corned beef, cabbage, parades, and alcohol. Like many holiday celebrations, St. Patrick's Day includes alcohol. While this day is often associated with fun and revelry, it is also statistically a dangerous holiday.
Drunk driving is a serious problem in our nation, with Oklahoma being no exception. According to the Oklahoma DUI statistics compiled by McIntyre Law, alcohol-related accidents have been on the rise since 2006. In 2010, there were 245 drunk driving fatalities in Oklahoma, up 17.2% from 2009, when there were 209 fatalities.
According to the National Highway Traffic Safety Administration (NHTSA), there were 103 traffic fatalities on St. Patrick's Day in 2009 across the nation. Out of these 103 fatalities, 37 percent involved alcohol-impaired drivers with BACs of 0.08 or higher.
In response to these dangers, the Oklahoma Highway Safety Office urges those participating in St. Patrick's Day celebrations to include a designated driver. Like many law enforcement agencies across the nation, Oklahoma law enforcement officers will be performing bar checks, saturation patrols, and other projects to crack down on drunk driving.
This year, St. Patrick's Day falls on a Saturday, making it more likely that more people will be out celebrating. If you are unable to find a designated driver, there are alternative means available to get you home safely. One alternative is AAA Oklahoma's Tipsy Tow Service, which is available from noon on Saturday through 2 a.m. on Sunday. Tipsy Two is available in the Oklahoma City and Tulsa areas, Bartlesville, Lawton, Muskogee, Enid, and Shawnee. Calling a regular cab is always another option.
McIntyre Law wishes everyone a safe and happy St. Patrick's Day!
---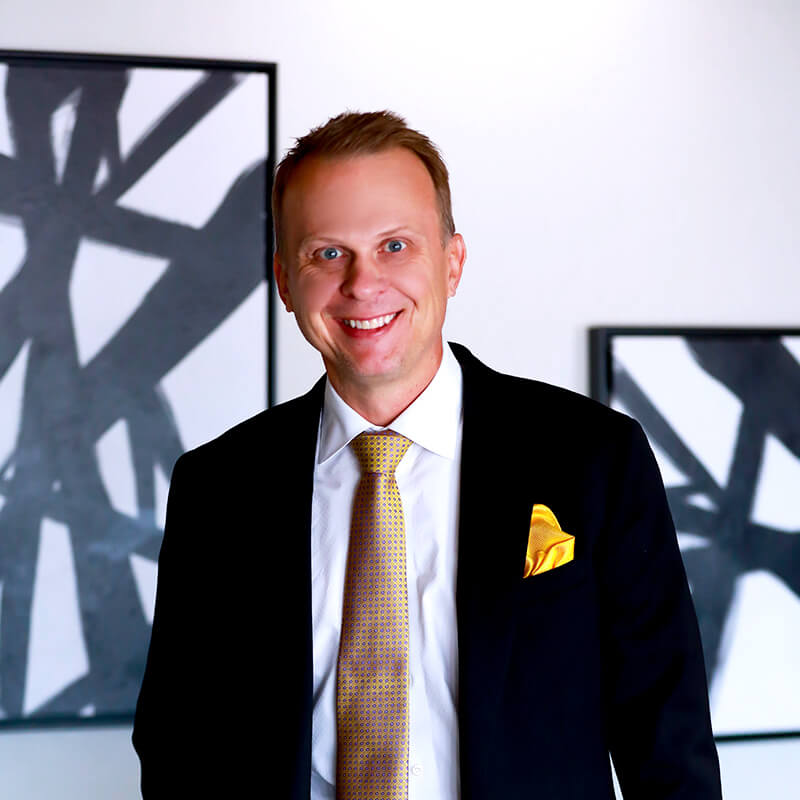 Jeremy Thurman has been practicing law since 2002, and spent his first two years in practice with an insurance company defense firm. He joined McIntyre in 2004 and draws on his previous experience with insurance companies to represent plaintiffs in personal injury and mass tort cases. His primary areas of practice include auto negligence, medical malpractice, defective drugs, and nursing home negligence.
Read more about Jeremy Thurman
.
---
Leave a Comment
Contact us today for a free consultation