Exploring the Dangers of NuvaRing
Product Liability on

December 17, 2013
It's been alleged for a long time that NuvaRing can cause serious injuries and/or sudden death. McIntyre Law, P.C. has experienced NuvaRing attorneys who have been working on nationwide NuvaRing lawsuits. However, new information has recently come to light suggesting that there needs to be more investigation into the way the U.S. Food & Drug Administration is dealing with Merck, the device's manufacturer.
There are currently 3,500 lawsuits pending against Merck, alleging that NuvaRing has caused blood clots in thousands of users. In a recent exposé in Vanity Fair, the writer inquires as to why this product remains on the market, even though the FDA has determined that NuvaRing users' chances of developing a blood clot are 56% higher than those of patients who are using earlier forms of progestin, the active hormone in the device. The Vanity Fair story gives the examples of Erika Langhart, a 24-year-old who died of a pulmonary embolism on Thanskgiving Day in 2011 after using NuvaRing for four years; and Megan Henry, an army soldier-athlete and Olympic hopeful who suffered an embolism after using NuvaRing for only 10 days. Thankfully, Megan survived the ordeal, but she was hospitalized for a week and now faces a lifelong risk of blood clots. As well, if Megan becomes pregnant during her life, she will require painful injection treatments in order to have a safe and successful pregnancy.
A recent study that involved medical records for over one million women concluded that women who use NuvaRing are more than six times as likely to develop blood clots as those who do not use hormone contraception. As well, NuvaRing has been shown to cause side effects that include high blood pressure, heart disease, breast and cervical cancers, gallbladder disease, liver tumors, lipid metabolism and pancreatitis.
The question—for Erika Langhart's, Megan Henry's and lots of other parents of women who've suffered or died as a result of NuvaRing's side-effects—is why does this device continue to be sold? And, why do physicians continue to encourage its use? There were 5.5 million prescriptions for NuvaRing filled in 2010, and it earned $623 million for Merck in 2012. While any drug has risk and nothing is without side-effects, doctors should be evaluating any prescribed drug for the patient's risk vs. benefit analysis. This means that any time a provider prescribes a drug or device, s/he should be confident that in that particular patient's case, any benefits from the drug or treatment would outweigh the risks. With NuvaRing, though, there is well-documented evidence of serious injury or death, and there are many other options for birth control besides this single device.
If you're using or have used NuvaRing, what can you do? The first course of action should be to speak to your health care practitioner. The second might be to do your own reading on the topic; it's always a good idea to be an informed health care consumer. This can mean taking a few precautionary steps to prevent prescription drug mistakes, or it can mean using the Internet or your local library to read news items or information about any procedure, device or drug that your provider is recommending. If you're uncomfortable with something, you can and should get a second opinion as to whether it's the best choice for you. The choice of a birth control method is one that should be made by you, your practitioner and your partner. If you believe that you've been injured by NuvaRing, or another drug or medical device, call McIntyre's attorneys today at (877) 917-5250. We'll help you get the restitution you deserve.
---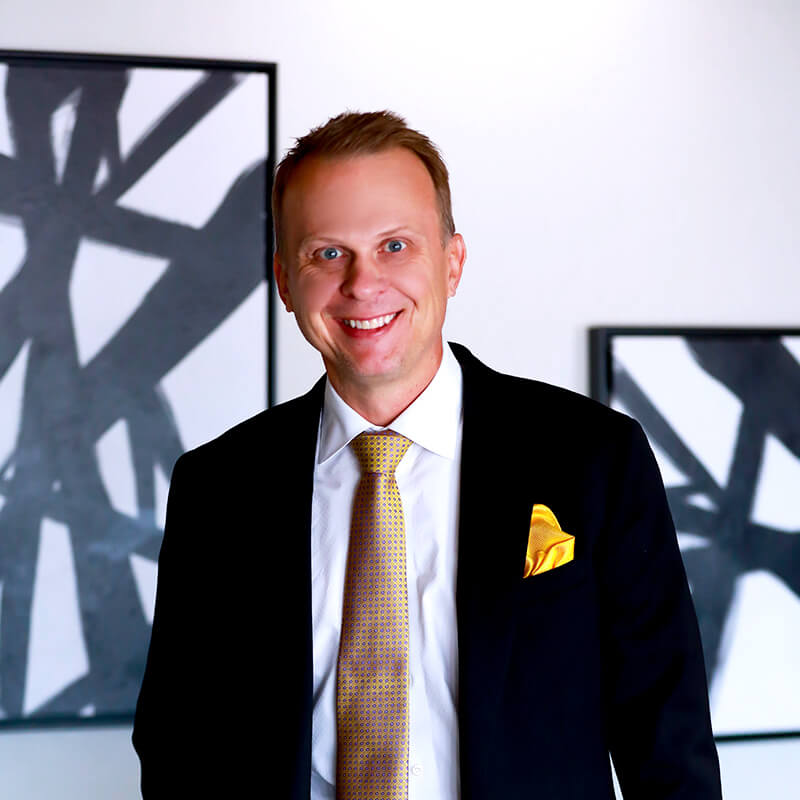 Jeremy Thurman has been practicing law since 2002, and spent his first two years in practice with an insurance company defense firm. He joined McIntyre in 2004 and draws on his previous experience with insurance companies to represent plaintiffs in personal injury and mass tort cases. His primary areas of practice include auto negligence, medical malpractice, defective drugs, and nursing home negligence.
Read more about Jeremy Thurman
.
---
Leave a Comment
Contact us today for a free consultation