Flu Widespread in Oklahoma, Shots Still Available
Published on January 15, 2013
A release from the Oklahoma State Department of Health on January 10, indicated that 345 people have been hospitalized and eight have died since the beginning of this flu season in Oklahoma alone. The reports of hospitalization come from across the state, while the fatalities have occurred in a few counties statewide, including Tulsa County.
Public health officials suggest that anyone six months or older should get vaccinated to protect themselves and those around them from illness. Young children, the elderly, pregnant women, and people with pre-existing conditions are at a greater risk of developing serious flu-related complications. Parents and caregivers in general should be extra cautious, as flu symptoms do not immediately present themselves, and infants can contract the flu before a parent has even shown symptoms.
Classic flu symptoms include: fever, cough, sore throat, runny or stuffy nose, body aches, headache, chills, and fatigue. Most people who contract the flu experience mild illness and do not need to take antiviral drugs or seek out medical care. Those in the high risk groups may experience more serious symptoms, and should seek medical attention as soon as escalated symptoms are present. Parents and caregivers should keep an eye out for any of the following in children or other high risk groups:
Fast breathing or trouble breathing
Bluish skin color
Not drinking enough fluids
Not waking up or not interacting
Being so irritable that the child does not want to be held
Flu-like symptoms improve but then return with fever and worse cough
Fever with a rash
If your child presents any of these symptoms, you should seek immediate medical. Likewise, symptoms of dehydration in individuals of any age should be taken seriously, as antiviral medicines are most successful when administered within the first 48 hours after serious symptoms occur.
Flu vaccines are still readily available at pharmacies, clinics, and doctors' offices statewide. Oklahomans are urged to consider getting vaccinated; the season can extend as late as April or May.
---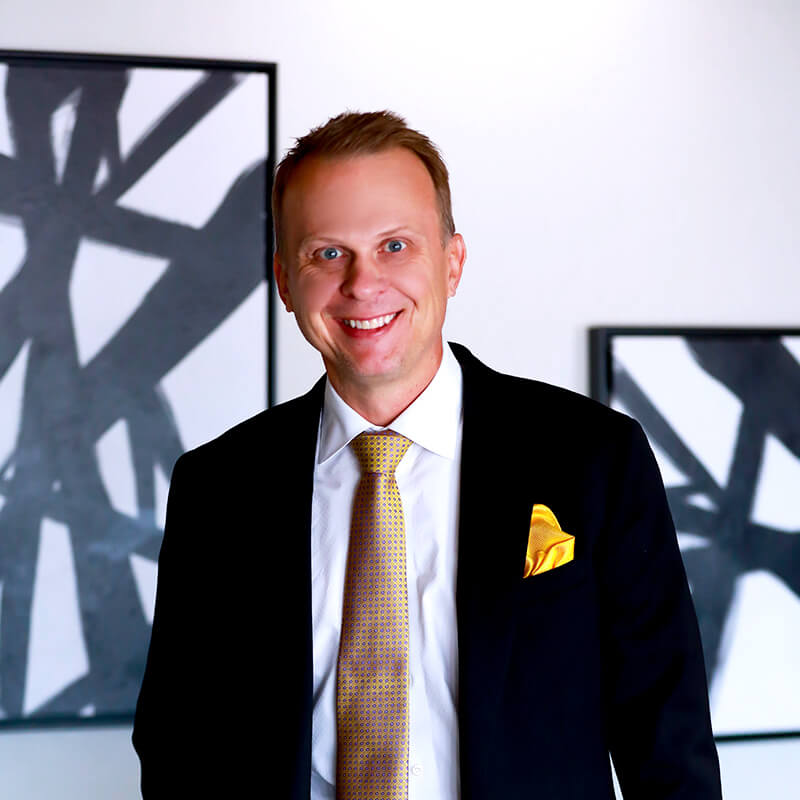 Jeremy Thurman has been practicing law since 2002, and spent his first two years in practice with an insurance company defense firm. He joined McIntyre in 2004 and draws on his previous experience with insurance companies to represent plaintiffs in personal injury and mass tort cases. His primary areas of practice include auto negligence, medical malpractice, defective drugs, and nursing home negligence.
Read more about Jeremy Thurman
.
---
Contact us today for a free consultation
Leave a Comment