New Campaign Encourages Seat Belt Use
Car Accidents on

February 9, 2012
Far too many auto accidents end in tragedy due to lack of seat belt use. In 2010, 55.7% of the pickup truck and car crash fatalities in Oklahoma involved drivers or passengers not wearing seat belts. This is why the Oklahoma car accident lawyers at McIntyre Law are pleased to see efforts like the "Get Your 'Clicks' On Route 66" campaign, which began on Friday, February 3, 2012.
Route 66 runs from Chicago to Los Angeles. The Route 66 campaign began in 2010 in central Oklahoma. Law enforcement agencies in eight states along the historic route participated in this campaign to enforce seat belt and child passenger safety laws. The campaigns take place once each quarter along Route 66, and usually involve multi-state and multi-agency cooperation. Along with Oklahoma, the other participating states are Arizona, California, Illinois, Kansas, Missouri, New Mexico, and Texas.
The focus of this campaign is to drastically reduce the number of fatalities caused by not wearing seat belts. "We know that it's the very best way to ensure public safety. Not just throughout Oklahoma, but the other states that are involved," stated an Oklahoma trooper.
While this campaign is an excellent initiative to help reduce fatalities and injuries in auto accidents, the fact remains that people will still not buckle up all the time. The National Safety Council reports that seat belt use is increasing, and averages 88 percent nationally, but this number is still not high enough. People need to buckle up every day, not just on days when they know the laws are being enforced, like during this campaign.
By wearing your seat belt, you can save your life and prevent tragedy. It's a very simple action that can have a tremendous effect on your life, and the lives of your loved ones. McIntyre Law encourages everyone to buckle up and be safe on the roads.
---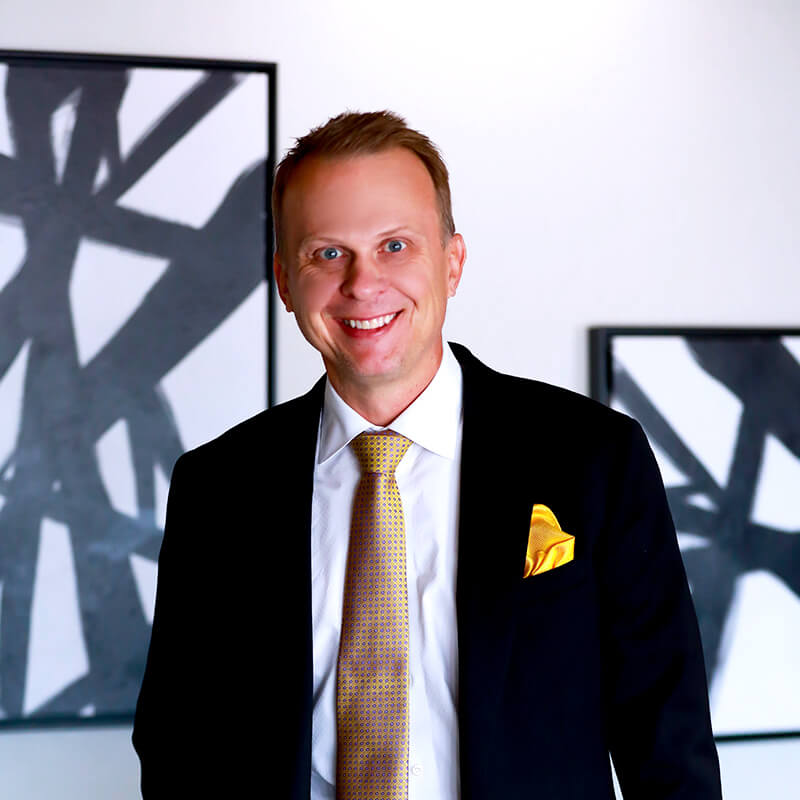 Jeremy Thurman has been practicing law since 2002, and spent his first two years in practice with an insurance company defense firm. He joined McIntyre in 2004 and draws on his previous experience with insurance companies to represent plaintiffs in personal injury and mass tort cases. His primary areas of practice include auto negligence, medical malpractice, defective drugs, and nursing home negligence.
Read more about Jeremy Thurman
.
---
Leave a Comment
Contact us today for a free consultation