Oklahoma DUI Statistics Report: 2010
Drunk Driving on

December 21, 2011
Drunk driving in Oklahoma is on the rise. This is, unfortunately, the main finding of the third annual Oklahoma DUI statistics report produced by McIntyre Law.
The firm collected and analyzed data compiled by the National Highway Safety Administration (NHTSA), the Oklahoma Highway Safety Office (OHSO), and the Fatality Analysis Reporting System (FARS). Last year's report was encouraging as it showed a drop of 57 drunk driving fatalities from 2008 to 2009. Sadly, that number rose again in 2010 to 245 despite the fact that the actual number of alcohol-related traffic accidents fell.
The report, which covers a five-year period from 2006 to 2010, goes on to examine alcohol-related accidents county by county. During that period, Oklahoma and Tulsa Counties have had the highest numbers of drunk driving fatalities in the state. Conversely, Harmon County has not had a single alcohol-related traffic death during that same time frame.
Another interesting fact that emerged from the DUI statistics is that an Oklahoma drunk driving car crash is roughly twice as likely to occur in a rural area due to poor or absent lighting. In addition, men die in drunk driving accidents approximately three times more often than women do, which directly correlates to the fact that men are more than twice as likely to be the drivers in alcohol-related traffic accidents.
Part of McIntyre Law's goal in producing this report is to educate the public about the dangers of drunk driving, and the devastation it can cause not only to those involved in alcohol-related accidents, but to their loved ones. But it's also our hope that the state will take note of these drunk driving statistics, and take a more aggressive stand to increase awareness of this problem, and work to remedy it.
We sincerely hope it never happens, but if you or a loved one is ever involved in a drunk driving accident and you need help, please contact McIntyre Law for a free, no-obligation consultation with an experienced car accident attorney. You may use our contact form, or call us toll free at (877) 917-5250.
Please don't drink and drive.
---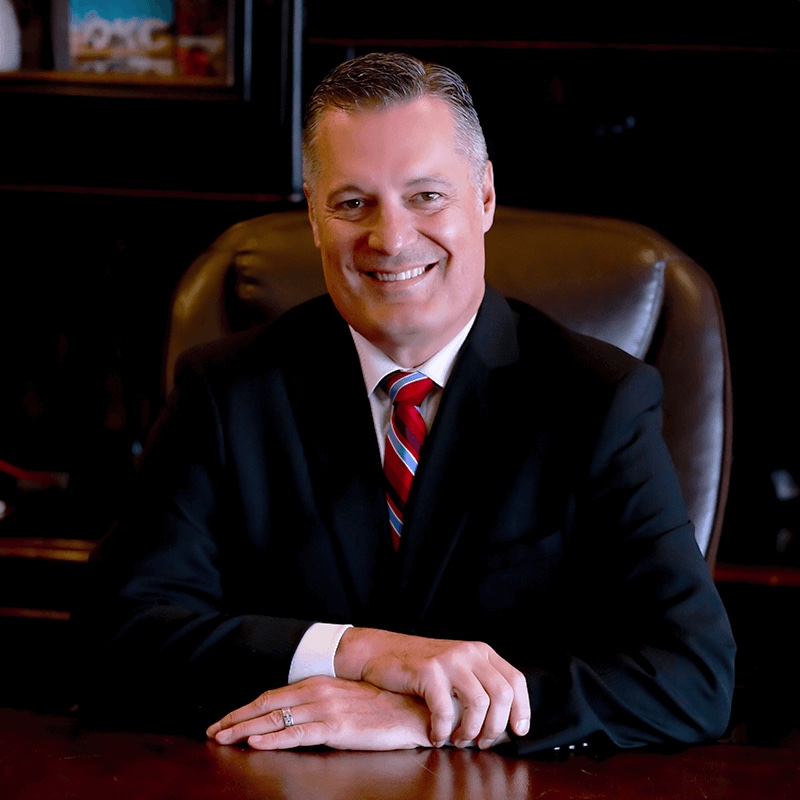 Noble McIntyre began practicing law in Oklahoma in 1995, and has spent his entire career exclusively devoted to representing the injured. Noble has built McIntyre Law into a practice that represents clients nationally in mass tort cases, as well as those injured in his cherished home community of Oklahoma. He leads a practice dedicated to obtaining just outcomes for the injured and his team has obtained multi-million-dollar settlements and judgments for clients.
Read more about Noble McIntyre
.
---
Leave a Comment
Contact us today for a free consultation