Oklahoma DUI Statistics Report: 2011
Drunk Driving on

December 18, 2012
For the fourth year in a row, Oklahoma has seen a steady decline in alcohol-related crashes. In the fourth annual Oklahoma DUI statistics report, McIntyre Law found that despite this decrease in crashes, alcohol-related fatalities dropped by just one fatality from 2010 to 2011.
The DUI Report is compiled using statistics from the National Highway Safety Administration (NHTSA), the Oklahoma Highway Safety Office (OHSO), and the Fatality Analysis Reporting System (FARS). County populations are pulled from the U.S. Census Bureau-Estimates for Oklahoma Counties.
Two interesting facts that emerged from the 2011 DUI statistics report relate to road conditions and drivers. In 2011, 39% of all alcohol-related crashes occurred on dark, unlit roads. Alcohol related crashes saw minor increases and decreases from month to month, but one of the largest deciding factors appears to be road conditions, with close to two thirds of all crashes happening in either dark, unlit roads, or dark roads with some light. Likewise, gender seems to be another deciding factor in Oklahoma's alcohol-related crashes. The DUI report found that males are more than twice as likely to be drivers in alcohol-related crashes than females, and males account for 80% of driver fatalities in alcohol-related crashes.
The DUI report covers a period from 2006 to 2011, with a focus on statewide and county level statistics. In addition to fluctuations in the overall alcohol-related crashes, Oklahoma has seen fluctuations at the county level as well. Roger Mills County had the highest fatality rate in 2010, but in 2011 with no fatalities, they had the largest change in fatalities per capita. Unfortunately, their high fatalities in previous years kept them at the top of the fatalities per capita from 2006-2011 lists. Conversely, Harmon County has not had a single alcohol-related fatality since 2006.
At McIntyre Law, part of our community mission is to make Oklahoma a safer place for its residents. The DUI report aims to not just demonstrate how devastating alcohol-related crashes have been statewide over the past half a decade, but to motivate our population to think about ways we can begin to solve this problem. It's our hope that by raising awareness about the pervasiveness of alcohol-related crashes and fatalities, we can begin to remedy the problem statewide with more aggressive prevention programs.
This holiday season we urge you all: please have a designated driver, or call a cab.
We hope that you never find you or a member of your family in need of legal consultation, but if you or a loved one has been involved in a drunk driving accident and you need help, please contact McIntyre Law for a free, no-obligation consultation with an experienced car accident attorney, who can help.
---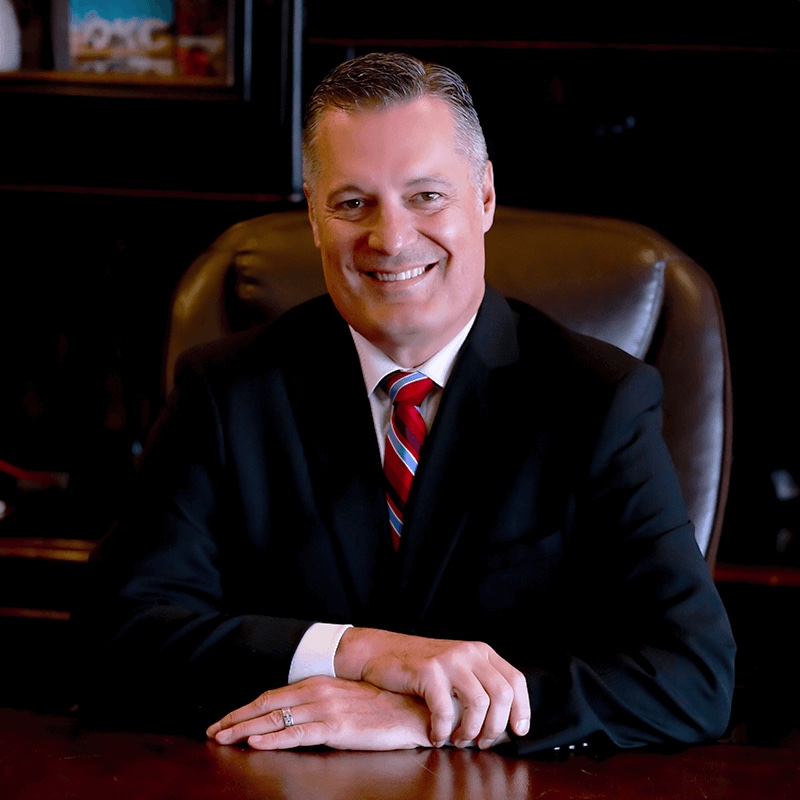 Noble McIntyre began practicing law in Oklahoma in 1995, and has spent his entire career exclusively devoted to representing the injured. Noble has built McIntyre Law into a practice that represents clients nationally in mass tort cases, as well as those injured in his cherished home community of Oklahoma. He leads a practice dedicated to obtaining just outcomes for the injured and his team has obtained multi-million-dollar settlements and judgments for clients.
Read more about Noble McIntyre
.
---
Leave a Comment
Contact us today for a free consultation