Oklahoma Takes Steps to Prevent DUI Repeat Offenders
Drunk Driving on

March 13, 2012
What will it take for people to stop drinking and driving? Every year, we're bombarded with images and ad campaigns against drunk driving. Everything from television and radio commercials, to billboards, to Web sites detail the tragedy and devastation caused by those who drive under the influence. Yet every year, we continue to hear news of drinking and driving accidents around the country.
Until the problem can be prevented altogether, the state of Oklahoma is trying to prevent convicted drunk drivers from becoming repeat offenders through a program called Victims' Impact Panel of Oklahoma.
The main goals of the Victims' Impact Panel of Oklahoma (VIP) are to:
"…prevent young people from making dangerous choices; to reform offenders through awareness; and to promote healing in the panelists who participate."
The way they try to reform offenders is by holding meetings where victims of drunk driving accidents speak and tell their stories. Usually, these people are family members and friends of loved ones who have died in drunk driving accidents. They describe how the loss has affected them, and sometimes share graphic photos of the accident scene so the offenders can see the devastation they've caused through sober eyes.
Attending VIP sessions is just one of the many mandatory tasks convicted drunk drivers must complete in order to satisfy legal requirements and regain their licenses. In addition, they must pay for these sessions themselves, which run $50. On average, all the legal requirements cost a first-time convicted drunk driver almost $6,000.
But while that's a big hit to the wallet, it's most often the stories they hear in the VIP meetings that affect drunk drivers the most. We can only hope that the effect is enough to keep them from drinking and driving again.
If you've been affected by a drunk driver and would like to tell your story, you can contact VIP here. You may make a difference in someone's life. And you may even save a life.
---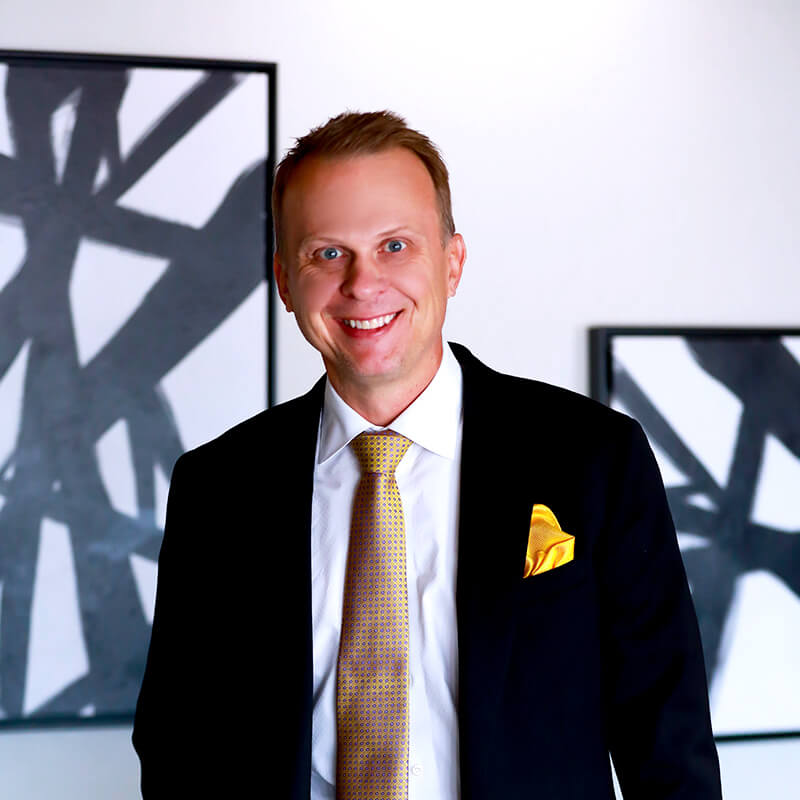 Jeremy Thurman has been practicing law since 2002, and spent his first two years in practice with an insurance company defense firm. He joined McIntyre in 2004 and draws on his previous experience with insurance companies to represent plaintiffs in personal injury and mass tort cases. His primary areas of practice include auto negligence, medical malpractice, defective drugs, and nursing home negligence.
Read more about Jeremy Thurman
.
---
Leave a Comment
Contact us today for a free consultation