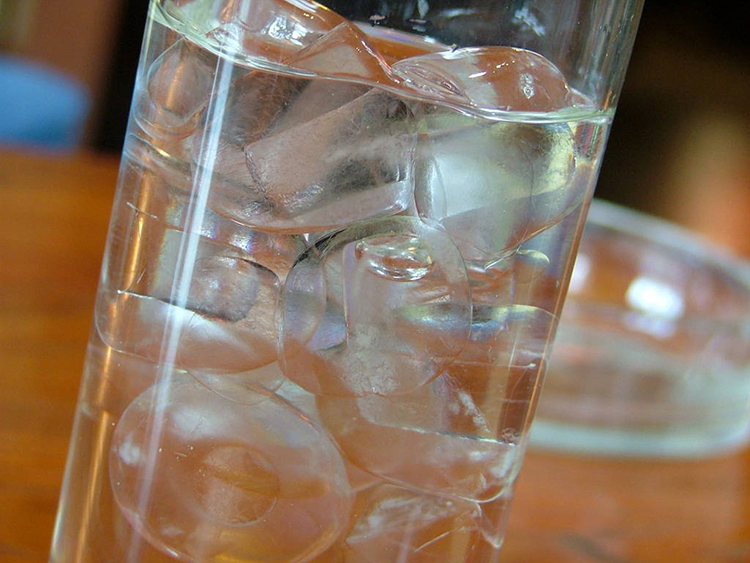 Staying Safe During a Heat Wave
Published on July 22, 2014
Oklahoma is again in the grip of a stifling heat wave. With temperatures rising near 100 degrees, we all need to be mindful of ways to keep ourselves, our families, and our neighbors safe and cool under difficult conditions. We tend to worry about the weather mostly when we're anticipating tornadoes or snowstorms, but heat waves are one of the most deadly weather occurrences. In fact, the deadliest weather event in Chicago's history was when more than 700 people died during a heat wave in 1995. As well, in 2003, a heat wave in Europe claimed the lives of 50,000 people. So, this stretch of summer weather is no joke.
Why Heat is so Dangerous for Your Body
When the heat and humidity is very high, evaporation slows and the body has to work extra hard in order to maintain its normal temperature. When a person is overexposed to heat, or she has over-exercised based on her age and physical condition, then a heat disorder can occur. Generally, the people at highest risk are young children, older adults, and people who are sick or overweight. Heat-related illnesses can be anything from minor cramps to more serious heat exhaustion or even heat stroke, resulting in death.
Symptoms of heat-related illness include muscle cramps or spasms, heavy sweating, weakness, cool or clammy skin, weak pulse, dizziness, nausea and vomiting or fainting. In extreme cases, symptoms can include an altered mental state, throbbing headache with shallow breathing, high body temperature, hot and dry skin (or sweating), rapid pulse, and loss of consciousness.
Asphalt and concrete store heat and gradually release it at night, which can cause higher nighttime temperatures. That means that people in urban areas can be at greater risk from a lengthy heat wave than people in rural or suburban areas. A "heat wave" is when there is an extended period of extreme heat and, usually, high humidity.
You might hear weather forecasters issuing heat warnings. Here's what they mean:
Heat advisory:: The heat index value is expected to be at a daytime high of 100-105 degrees Fahrenheit for the next one to two days.
Excessive heat warning: The heat index value is expected to meet or exceed 105-110 degrees Fahrenheit.
Excessive heat watch: There is a likelihood that heat will meet or exceed the excessive heat warning within the next 24 to 72 hours.
Protecting Yourself from Extreme Heat
During a heat wave, be extra cautious outside and try to find cool shelter whenever possible. If your home or workplace does not have air conditioning, try to spend extra time in shopping malls or other public places where you can cool down. Here are some tips for beating the heat:
Never leave children or pets in vehicles.
Drink lots of non-alcoholic, caffeine-free fluids, even if you're not thirsty.
Eat small, frequent meals.
Wear loose, lightweight, light-colored clothes.
Stay indoors when possible and avoid exercising during the hottest part of the day.
Take frequent breaks if you work outdoors.
Be a good neighbor: Check on family, friends or neighbors (especially the elderly) who are likely to be affected by the heat.
What to do in a Heat Emergency
If you believe that someone is suffering from heat-related illness, act fast. Get the person to a cooler place to rest. Have him or her drink a fluid that contains electrolytes, which could be a sports drink like Gatorade, fruit juice or even milk. If none of those is available, water would suffice. If you think that the person is suffering from heat exhaustion, remove or loosen clothing and apply cool, wet cloths to the skin. Make sure that she or he is drinking about four ounces of fluid every fifteen minutes.
If the person's condition does not improve, if s/he loses consciousness, or if you believe that there are symptoms of heat stroke, call 911 immediately. While waiting for emergency responders, immerse the person up to the neck in cold water or otherwise soak her/him in cold water if possible.
References: Ready.gov, National Weather Service, American Red Cross
---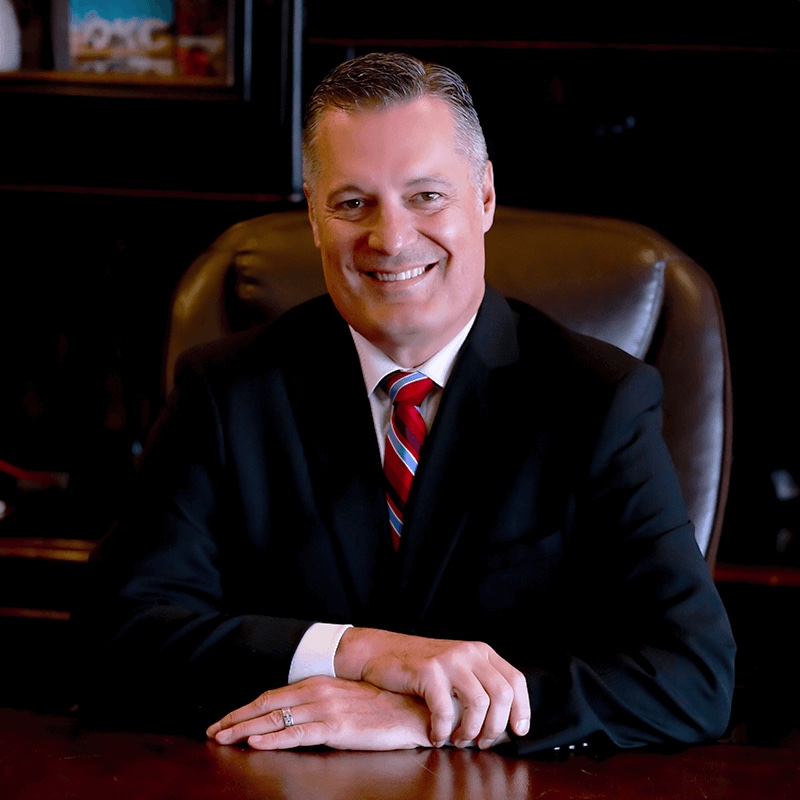 Noble McIntyre began practicing law in Oklahoma in 1995, and has spent his entire career exclusively devoted to representing the injured. Noble has built McIntyre Law into a practice that represents clients nationally in mass tort cases, as well as those injured in his cherished home community of Oklahoma. He leads a practice dedicated to obtaining just outcomes for the injured and his team has obtained multi-million-dollar settlements and judgments for clients.
Read more about Noble McIntyre
.
---
Contact us today for a free consultation
Leave a Comment