Tornado Disaster Relief Resources
Published on May 21, 2013
After the horrific and tragic events of yesterday and Sunday, many across the state are still reeling from the loss of lives, loved ones, and homes. Communities are in shambles, and those of us lucky enough to not have been directly affected by the tornado likely know many that were. Today we're going to use this space to offer resources for those who have been affected, and those who are looking to help.
McIntyre Law offices will be accepting drop-off donations as a Red Cross donation point.
If you are looking for a loved one:
If you are looking for shelter:
The Red Cross has a search tool to locate the closest American Red Cross shelter. The information is updated every 30 minutes. KFOR-TV also has a list of facilities open to tornado victims, available shelters include:
University of Oklahoma – student housing (Norman)
Oklahoma Baptist University – student housing (Shawnee)
Graceway Baptist Church, located 1100 S.W. 104th in Oklahoma City
Oakcrest Church of Christ, located at 1111 S.W. 89th Street in Moore
Victory Church, located 4300 North MacArthur in Oklahoma City
Journey Church in Norman I-35 and Tecumseh Road
Fifth Street Missionary Baptist Church, located at 801 N.E. Fifth St. Oklahoma City
St. Andrews Church, located at S.W. 119th and May
Trinity Church of the Nazarene, located at 7301 S. Walker, north side of I-240
If you are looking for a lost pet:
Lost and displaced animals are currently being taken in by the Animal Resource Center at 7949 S. I-35 Service Road (405) 604-2982. The Pet Food Pantry of OKC is offering pet supplies to those in need.
If you are looking to help:
Our thoughts and prayers are with the victims.
---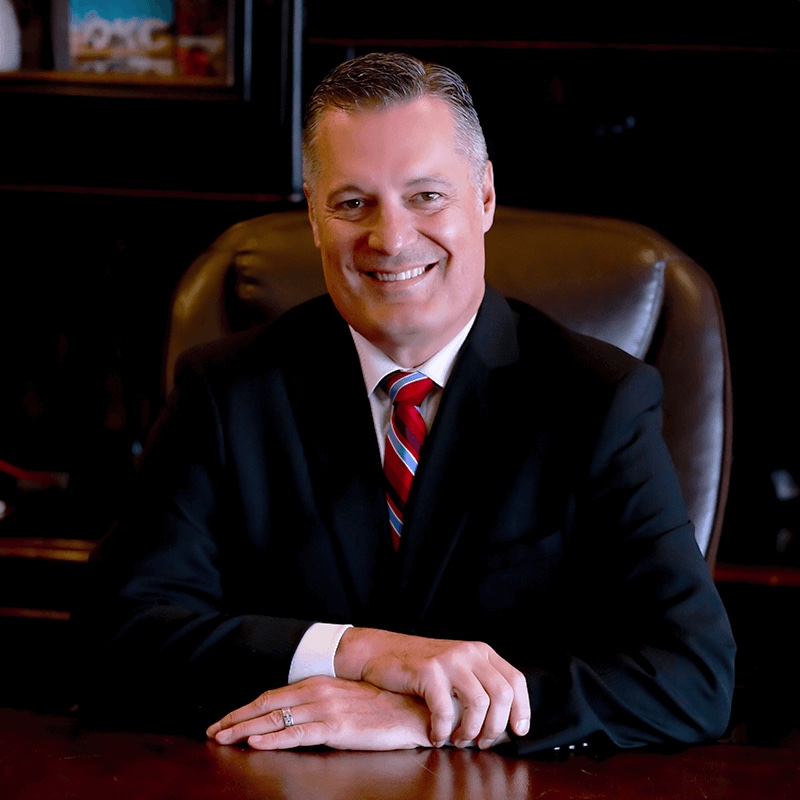 Noble McIntyre began practicing law in Oklahoma in 1995, and has spent his entire career exclusively devoted to representing the injured. Noble has built McIntyre Law into a practice that represents clients nationally in mass tort cases, as well as those injured in his cherished home community of Oklahoma. He leads a practice dedicated to obtaining just outcomes for the injured and his team has obtained multi-million-dollar settlements and judgments for clients.
Read more about Noble McIntyre
.
---
Contact us today for a free consultation
Leave a Comment