Tornado Safety Precautions
Published on June 1, 2011
One of the biggest weather risks that Oklahomans face is the threat of tornadoes. Last week's outbreak of tornadoes across the state serves as a reminder of how damaging and deadly these weather forces can be. According to newsok.com, an Oklahoma man attempted to beat the storm home when he was caught by a tornado that took him off his motorcycle and dragged him 15-20 feet across a lawn and pavement. Fortunately, he only suffered some cuts and bruises to his back. The man was aware of the storm, but did not realize there was a tornado until it him.
This incident serves as a reminder for all Oklahomans and others in areas that are hit by tornadoes that driving anywhere near these storms are not a good idea. Weather.com has provided safety tips if you are out on the road during a threat of a tornado.
Do not drive in tornado conditions.
Never try to out-drive a tornado in a vehicle. Tornadoes can change direction quickly and can lift a car or truck and toss it through the air.
Get out of your vehicle immediately and seek shelter in a nearby building.
If there is no time to get indoors, or if there is no nearby shelter, get out of the car and lie in a ditch or a low-lying area away from the vehicle. Be aware of the potential for flooding.
McIntyre Law would like to encourage all Oklahomans to stay off the road during tornado conditions. If you become aware of a threat of a tornado while driving, please follow the above safety tips to get to safety.
---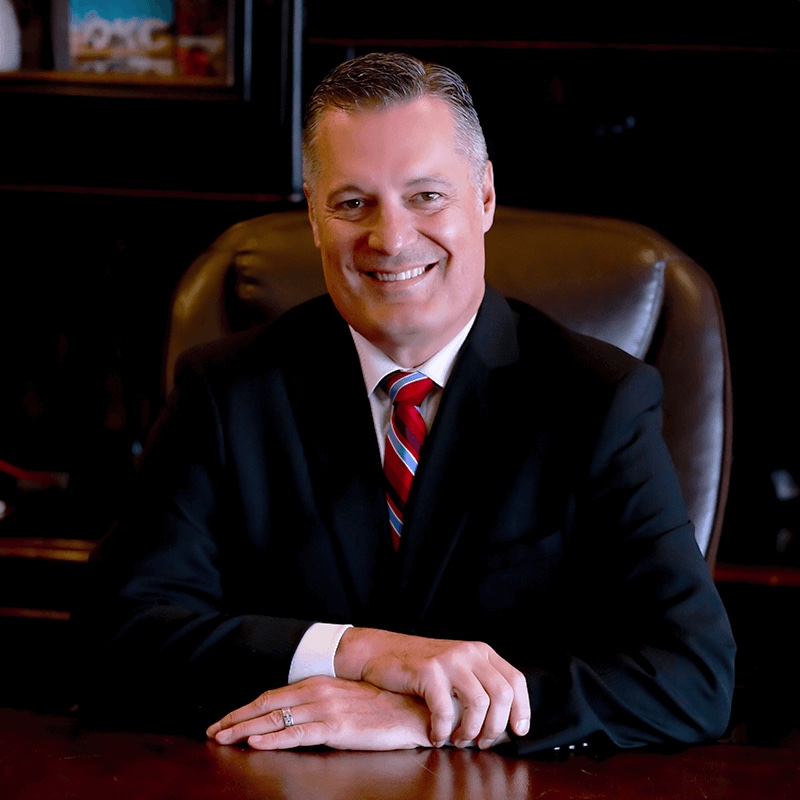 Noble McIntyre began practicing law in Oklahoma in 1995, and has spent his entire career exclusively devoted to representing the injured. Noble has built McIntyre Law into a practice that represents clients nationally in mass tort cases, as well as those injured in his cherished home community of Oklahoma. He leads a practice dedicated to obtaining just outcomes for the injured and his team has obtained multi-million-dollar settlements and judgments for clients.
Read more about Noble McIntyre
.
---
Contact us today for a free consultation
Leave a Comment