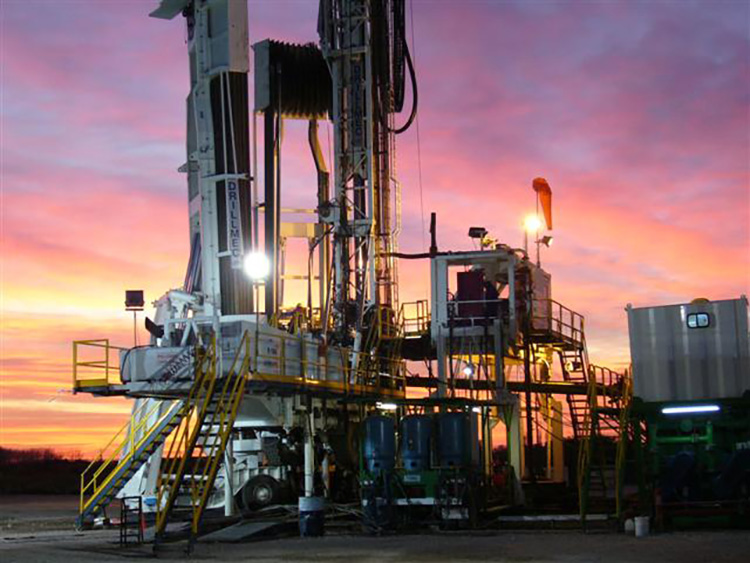 Unforeseen Impact of Oil Drilling: Oklahoma Earthquakes
Published on June 23, 2015
When you live over a thousand miles from California, you probably feel that earthquakes are not a big concern in your day-to-day life. But, for some parts of Oklahoma, that has changed dramatically in the past few years. In fact, earthquakes are rattling Oklahoma 600 times more frequently than they did before 2008. That means that the state experiences an average of two earthquakes per day that have a magnitude of three or greater on the Richter Scale. Specifically, people in central and north central Oklahoma are feeling lots of quakes – and, now, Oklahoma has surpassed California in the number of recorded earthquakes.
For the past 30 years, Oklahoma has had an average of 50 earthquakes per year. In 2013, though, there were nearly 3,000! Although most are small, some can cause damage to homes and businesses. Oklahoma residents say that the earthquakes are causing damage to their homes and businesses. One woman described her kitchen as looking like a "bomb fell" following a 5.6-magnitude quake in 2011. Her chimney fell through the ceiling and they had to live in a trailer for six months while the house was being repaired.
Why are there so many more Oklahoma earthquakes now than there used to be?
The U.S. Geological Survey has reported that there is a link between these recent Oklahoma earthquakes and the wastewater disposal wells that are being used for oil and gas production. It's no secret that there are oil and gas industry-related accidents in Oklahoma, but the evidence linking the earthquakes is relatively new. Here's how it works: The oil workers drill into the ground, which is called hydraulic fracturing, or "fracking". Toxic fluid is injected deep underground, which can change the pressure near fault lines. The millions of gallons of water, sand and chemicals are injected into an oil well under very high pressure, which releases natural gas and oil. This, alone, does not cause earthquakes. But, when the drilling wastewater from the fracking is left in a disposal well that is thousands of feet underground and in many layers of concrete, the pressure of the flowing water could be causing earthquakes. At this point, whether or not the fracking is causing the quakes is unproven. But the state seismologist is now saying that it is more than a coincidence – that the fracking is triggering earthquakes is "very likely". With new reports every day that make a strong case for the quakes' being linked to the oil drilling industry, what happens next?
Perhaps the answer is to establish tighter regulations for the companies conducting oil drilling. Now that government officials have seen enough evidence to concede that there is a strong likelihood that the oil drilling is causing the increased number and severity of earthquakes, they are ready to take action. As a homeowner and Oklahoma resident, what can you do? First, if you are a homeowner in one of the affected areas, you should consider earthquake insurance. While some homeowners who experienced significant damage to their homes have filed lawsuits against the oil and gas operators, the first step towards recovery can be having a good earthquake insurance policy on your home.
If you or a loved one has been injured in an oil field accident, contact us today for a free consultation. You don't have to suffer alone!

---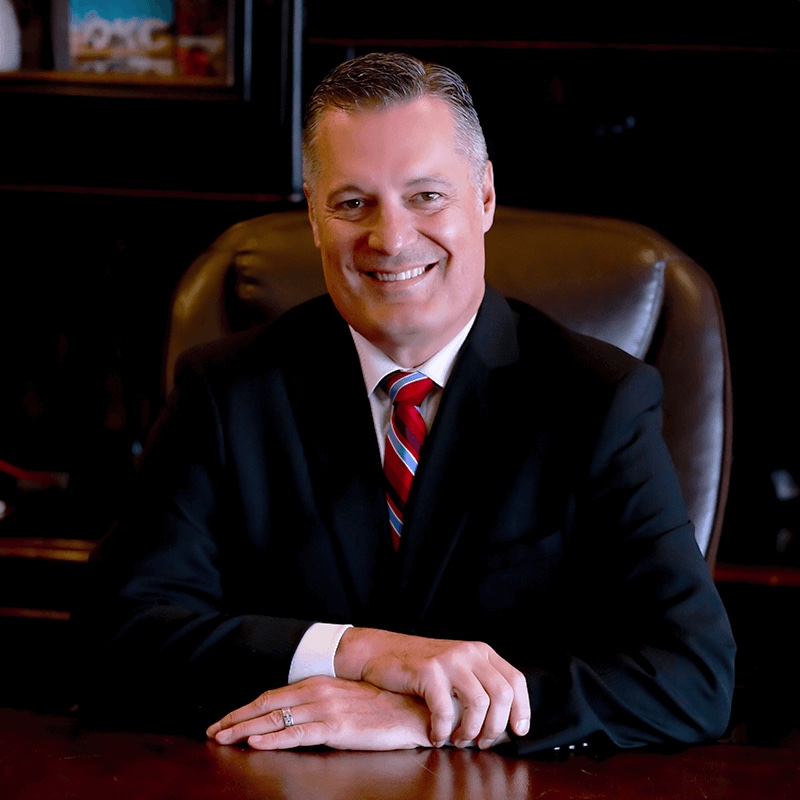 Noble McIntyre began practicing law in Oklahoma in 1995, and has spent his entire career exclusively devoted to representing the injured. Noble has built McIntyre Law into a practice that represents clients nationally in mass tort cases, as well as those injured in his cherished home community of Oklahoma. He leads a practice dedicated to obtaining just outcomes for the injured and his team has obtained multi-million-dollar settlements and judgments for clients.
Read more about Noble McIntyre
.
---
Contact us today for a free consultation
Leave a Comment