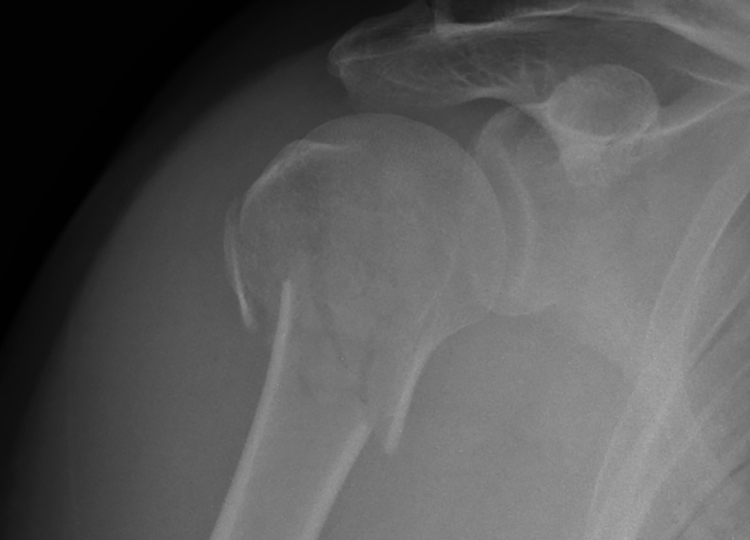 What to do after you've been injured on the job
Published on February 16, 2016
What is workers' compensation?
Injured on the job? If you have suffered a workplace injury, you could be eligible for workers' compensation insurance. Workers' compensation is insurance that is used to compensate an injured worker for disability, medical and rehabilitation expenses associated with the injury. This is designed to protect both the employee and the employer because the injured employee receives financial compensation for his or her injuries, but that person would be blocked from bringing a liability lawsuit outside of workers' compensation.
How to I collect worker's compensation insurance?
If you're injured on the job, the first step is to notify your employer as soon as possible. If you don't report the injury in a timely manner, you could risk losing workers' compensation coverage. Under the workers' compensation law, the employer must provide reasonable medical treatment, and it is up to the employer to select a medical provider (i.e. treating physician). If the injured employee has a certified workplace medical plan, the employer will choose a treating physician that is an in-network provider for that plan.
If your employer doesn't provide treatment within seven days of notice of the injury, then the employee may secure medical services on his own at the employer's expense.
The employer is responsible for all medical costs associated with a workers' compensation-eligible injury. And, if your injury keeps you out of work for more than seven calendar days (not work days), you could be entitled to Temporary Total Disability benefits (TTD). That means that you could receive weekly benefits that are 70% of your average weekly wage up to the legal maximum, which is the state's average weekly wage.
Once injured, you need to contact your employer or its insurance company to see if benefits will be provided voluntarily. You will likely need to submit some sort of proof of injury and diagnosis from your physician. However, if your employer or its insurance company is unwilling to provide the benefits you require, you might need a legal representative to bring your case before the Court and request a trial.
This is where McIntyre Law can help. We represent clients at all stages of the workers' compensation process to make sure that an injured worker can live on the amount of compensation received. Sometimes, it's not enough — and we advocate so that you do get what you need.
Permanent Partial Impairment (PPI) and Partial Total Disability (PTD) workers' compensation benefits
If you suffer a work-related injury that leaves you with a permanent disability, but you are not disabled to the point that you cannot return to any kind of work, you could recover Permanent Partial Impairment, or PPI, disability benefits. This would be 70% of your average weekly wage, not exceeding $323 per week.
Permanent Total Disability, or PTD, is when a work-related injury results in permanent and total disability. Benefits in this instance would continue until the employee reaches the age of maximum Social Security benefits or a period of 15 years, whichever is longer. This would be 70% of your average weekly wages up to the legal maximum.
How do I file a workers' compensation claim?
If you need to file a workers' compensation claim, you can find the forms on the Court's website, but you want to be sure that you are selecting the correct form based on whether you have an occupational disease (like asbestosis) or an injury. The form needs to be submitted to the Court within two years of the date of injury or death, within two years of authorized medical care, or within two years from the date of payment of wages in lieu of compensation. There are exceptions to this in cases involving asbestosis, silicosis and nuclear radiation exposure, so be sure to carefully research your particular situation.
Call McIntyre Law for help with your workers' compensation claim
Just like in too many personal injury cases, your employer and its insurance company could try to "get away with" paying the least amount possible towards your recovery and continued quality of life. But, that's just not acceptable. Although workers' compensation laws are designed to provide benefits to both the injured employee and protect the employer from lawsuits, most people need assistance navigating these murky waters. If you've been left disabled, partially or totally, permanently or temporarily, you shouldn't have to fight to be able to live on the money you're being given. That's why the experienced attorneys at McIntyre Law will fight for you. Contact us today for a free consultation to see how we can get you the compensation you deserve from your workplace injury.
---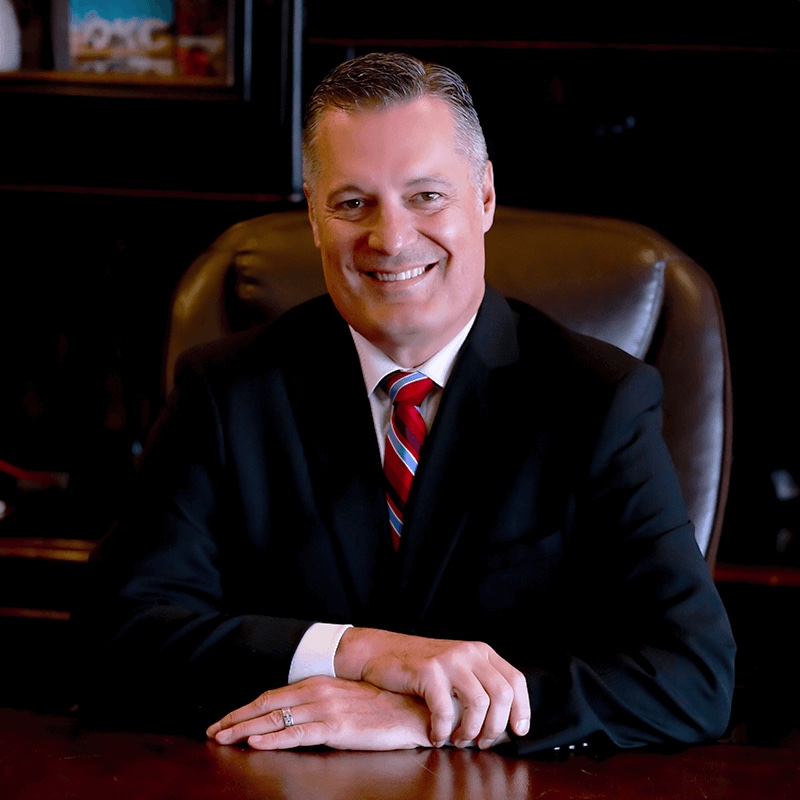 Noble McIntyre began practicing law in Oklahoma in 1995, and has spent his entire career exclusively devoted to representing the injured. Noble has built McIntyre Law into a practice that represents clients nationally in mass tort cases, as well as those injured in his cherished home community of Oklahoma. He leads a practice dedicated to obtaining just outcomes for the injured and his team has obtained multi-million-dollar settlements and judgments for clients.
Read more about Noble McIntyre
.
---
Contact us today for a free consultation
Leave a Comment